Sustainability has always been a focus topic for us, even long before it became an urgent issue. In 1995 we launched Eco-flam, the first halogen-free flame retardant. Four years later our non-migrating antimicrobial solution was born.

Today, this has resulted in an extensive range of sustainable products, ranging from
bio-sourced solutions over biodegradable options to organic & vegan ingredients.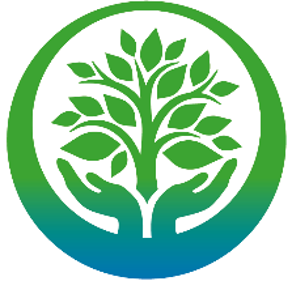 ---
Sdgs
At Devan we use the SDGs (Sustainable Development Goals) from the United Nations as a framework.
The Sustainable Development Goals are the blueprint to achieve a better and more sustainable future for all.

They emphasize the environmental, social and economic aspects of sustainable development.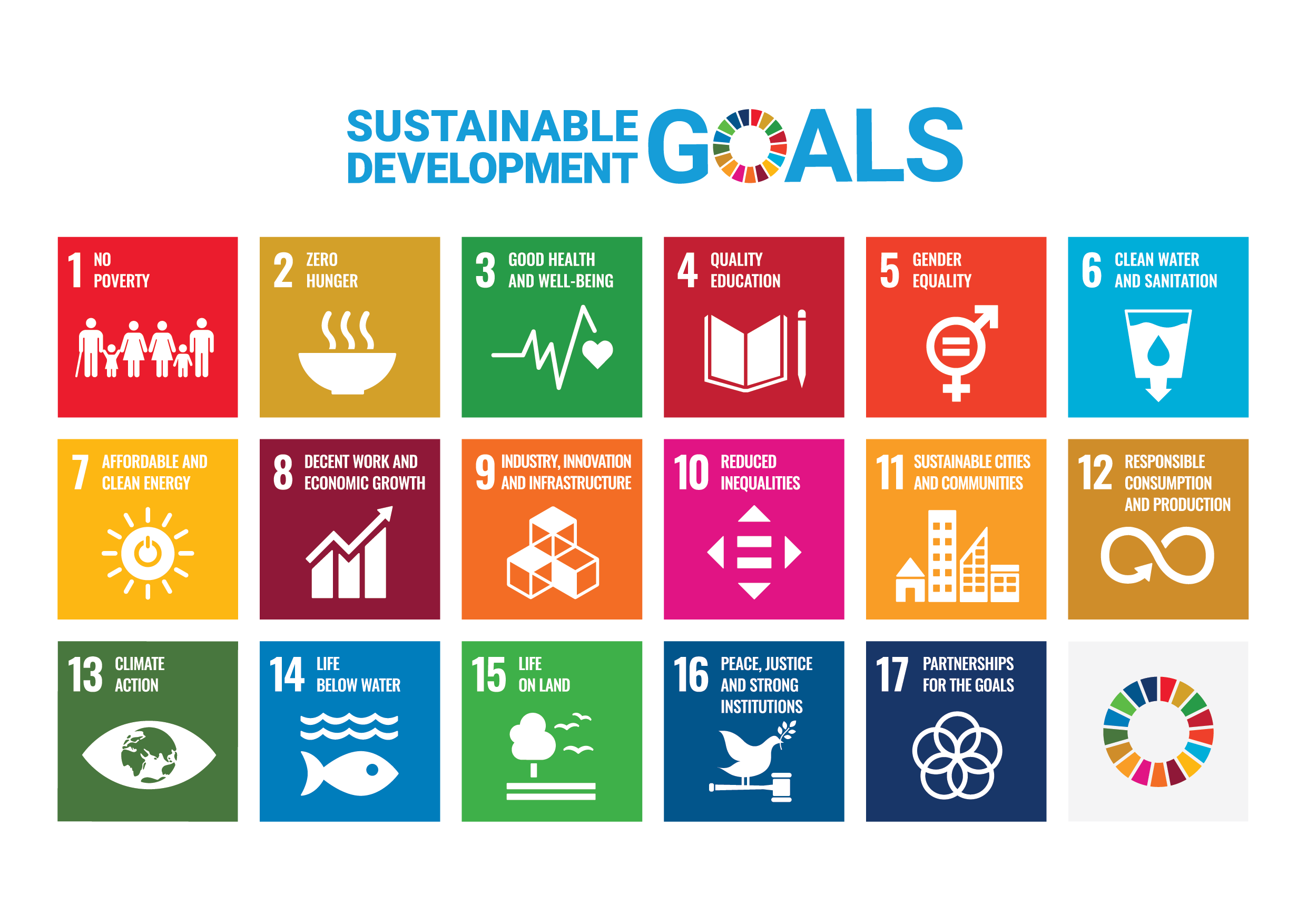 ---
Sustainability as part of our
business strategy

Sustainable growth is one of the main topics of our business strategy. We have incorporated it into our business strategy in three ways
Corporate sustainability: we try to integrate sustainability in every company decision, large or small.

Product sustainability: we aim to create solutions with a minimal impact on our planet.

Concept sustainability: we search for new concepts that help to reduce the energy and water footprint during application and concepts to make the final textile products more durable and hence more sustainable.
Moreover, we encourage our customers to have a similar impact by offering environmental alternatives with similar properties.
---

Focus on

corporate sustainability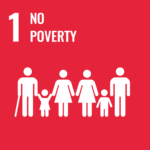 At Devan we set up different charity initiatives to support local charities, community organizations and good causes. The Devan employees regularly organize fundraisings and donate second hand clothes, shoes and toys to support low-income families.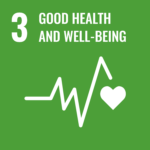 Health, well-being and safety are our top priority. A lot of efforts in favor of health and safety and overall well-being of our employees are made at Devan. Every few months our colleagues prepare a healthy lunch made with local vegetables, we organize sports activities and a first meditation workshop will take place very soon. Working outside and having "walking meetings" are encouraged. We offer flexible hours to our employees and thanks to our cafetaria plan, they can choose to have extra vacation days.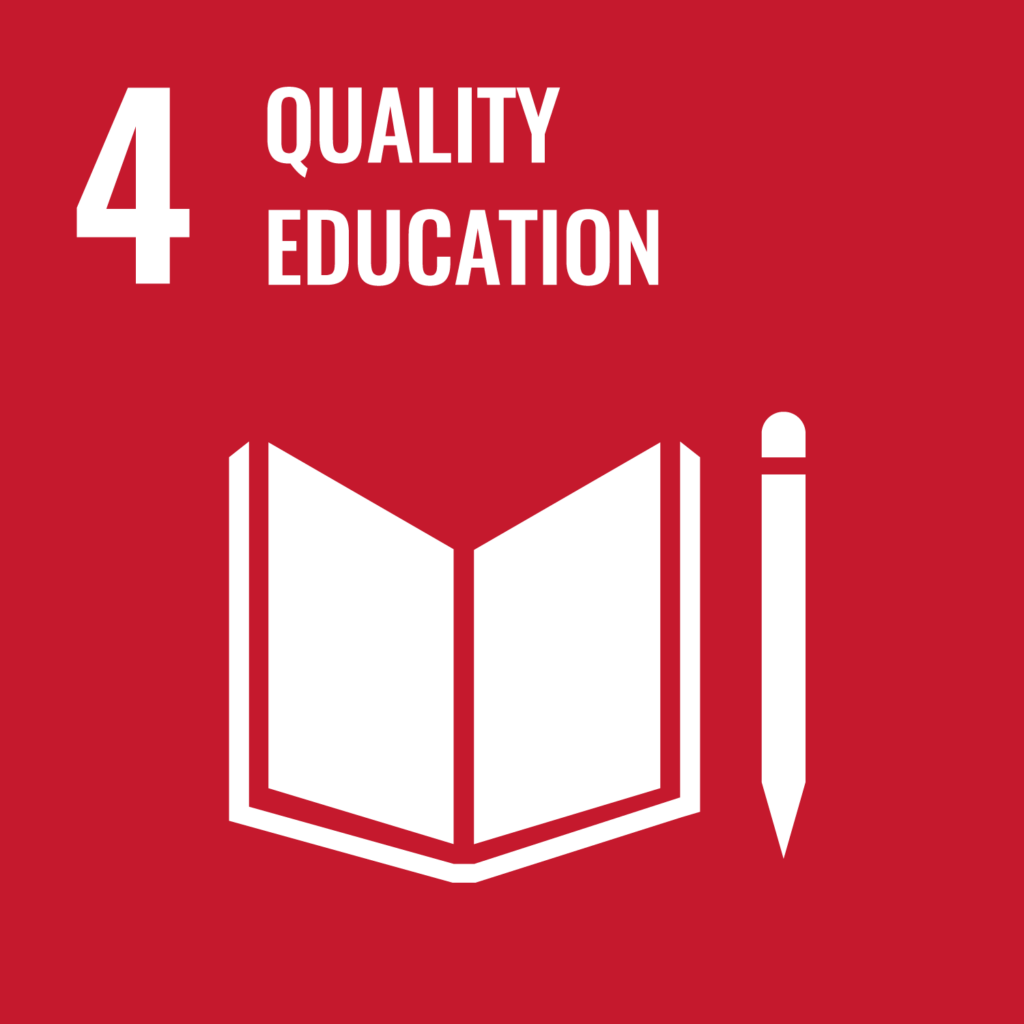 Devan underlines the importance of lifelong learning and motivates all Devan members to broaden/deepen their knowledge.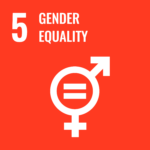 We ensure that women and men are treated equally throughout our company and we are committed to build on the diversity that makes us successful. Comparing the percentage of males versus females in the workplace as of May 2023, 51 percent of the workforce was male, while 49 percent was female.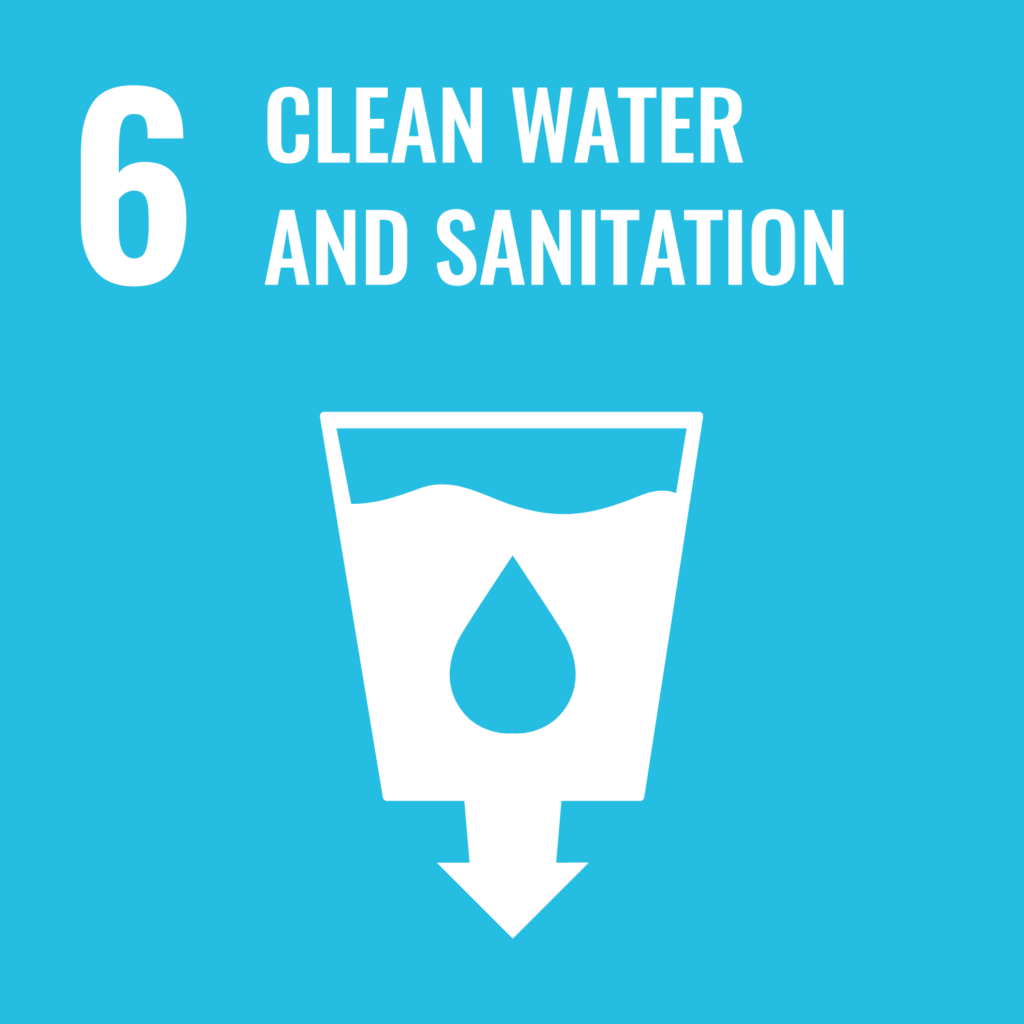 We use rain water for rinsing/cleaning in our Production in Belgium and to flush the toilets.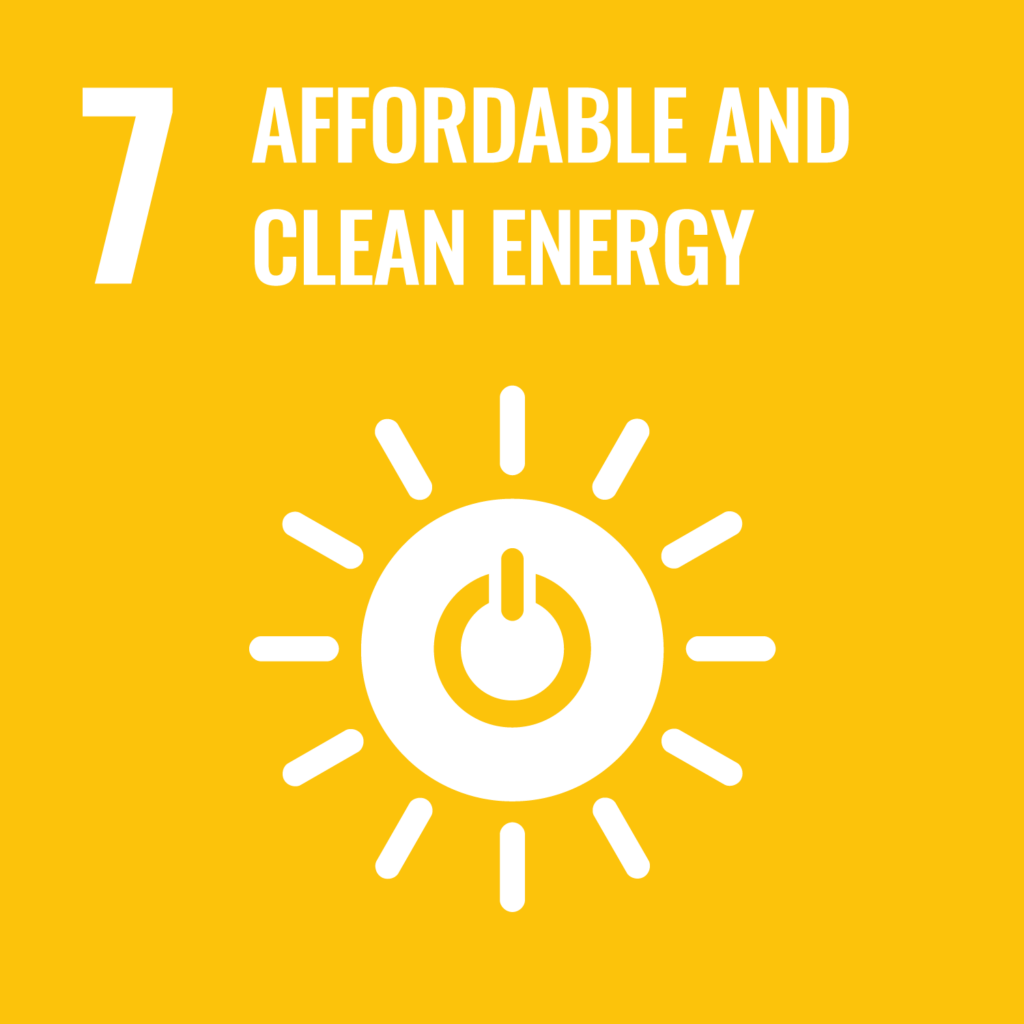 We are committed to reducing energy consumption, using and promoting sustainable/renewable energy. That's why we implemented various energy reduction programmes at our different locations. In Portugal we reduced the energy consumption by 25% in kWh (compared to the previous year). Our headquarters in Ronse are equipped with solar panels with an annual production of 190 Mwh. Around 40% is for our own use and the rest goes back to the grid. This also makes us +/- 40% self-sufficient in our electricity.

Our employees can lease a bike through our cafetariaplan and besides that we have implemented a mobility budget that is fully committed to electric cars or other green alternatives.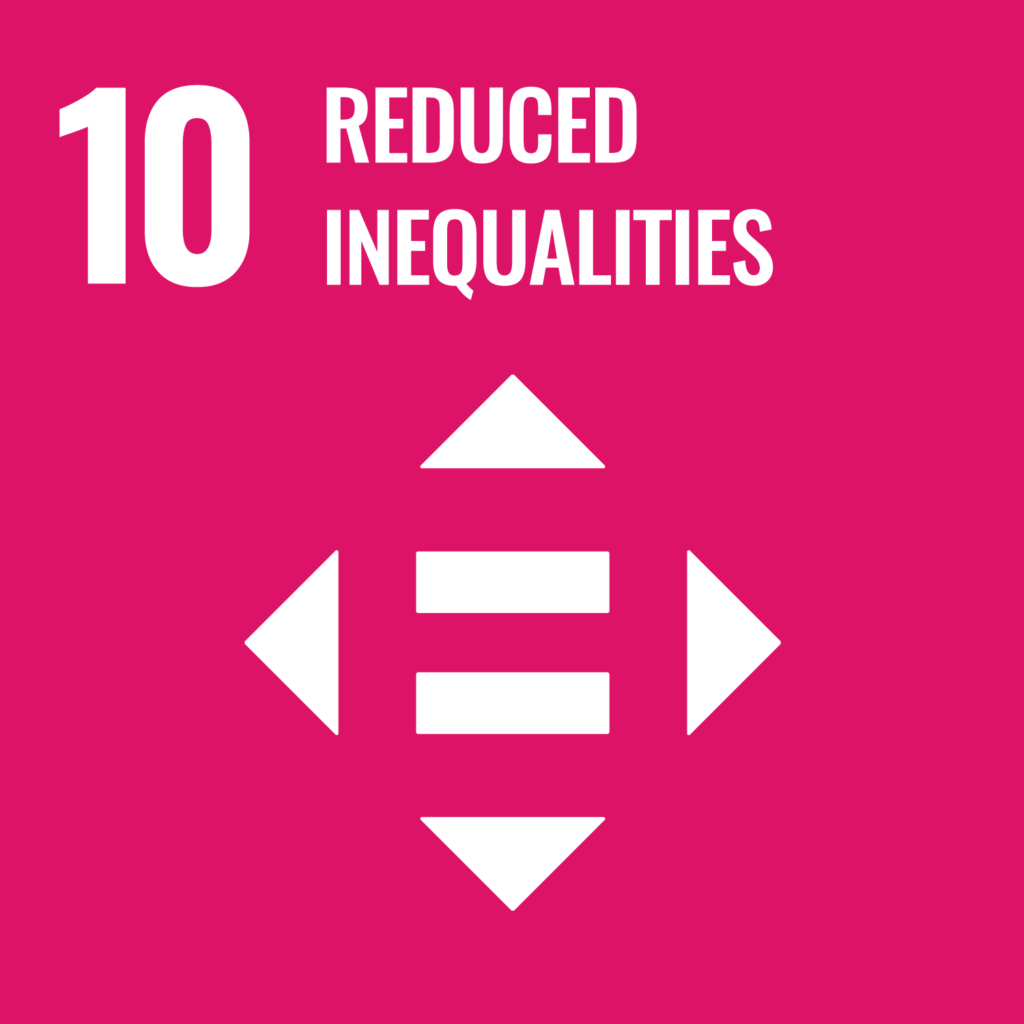 All individuals of different ages, races, genders, nationalities, sexual orientations and identities are treated fairly, respectfully, have equal access to opportunities and resources, and can contribute fully to the organization's success.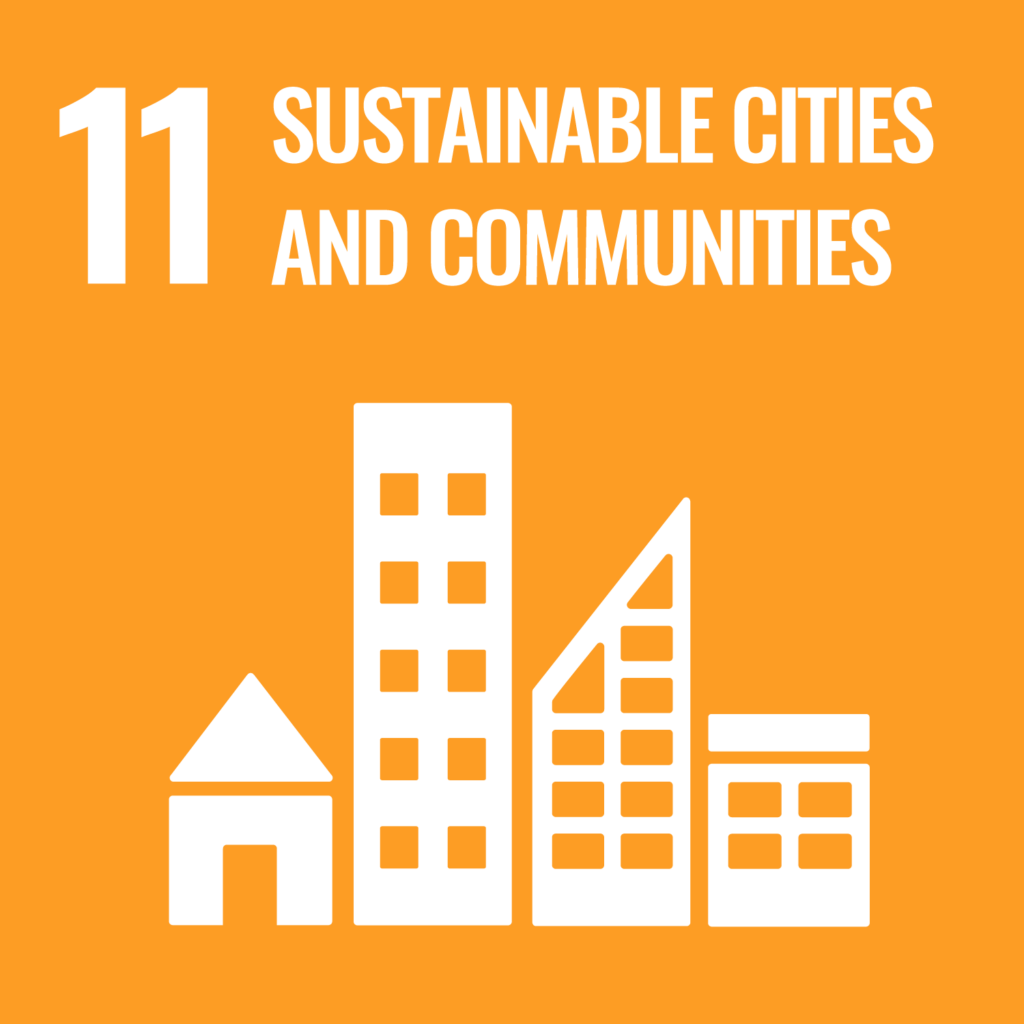 Our electrical vehicle charge points in Ronse are available for the local community against payment of a fee.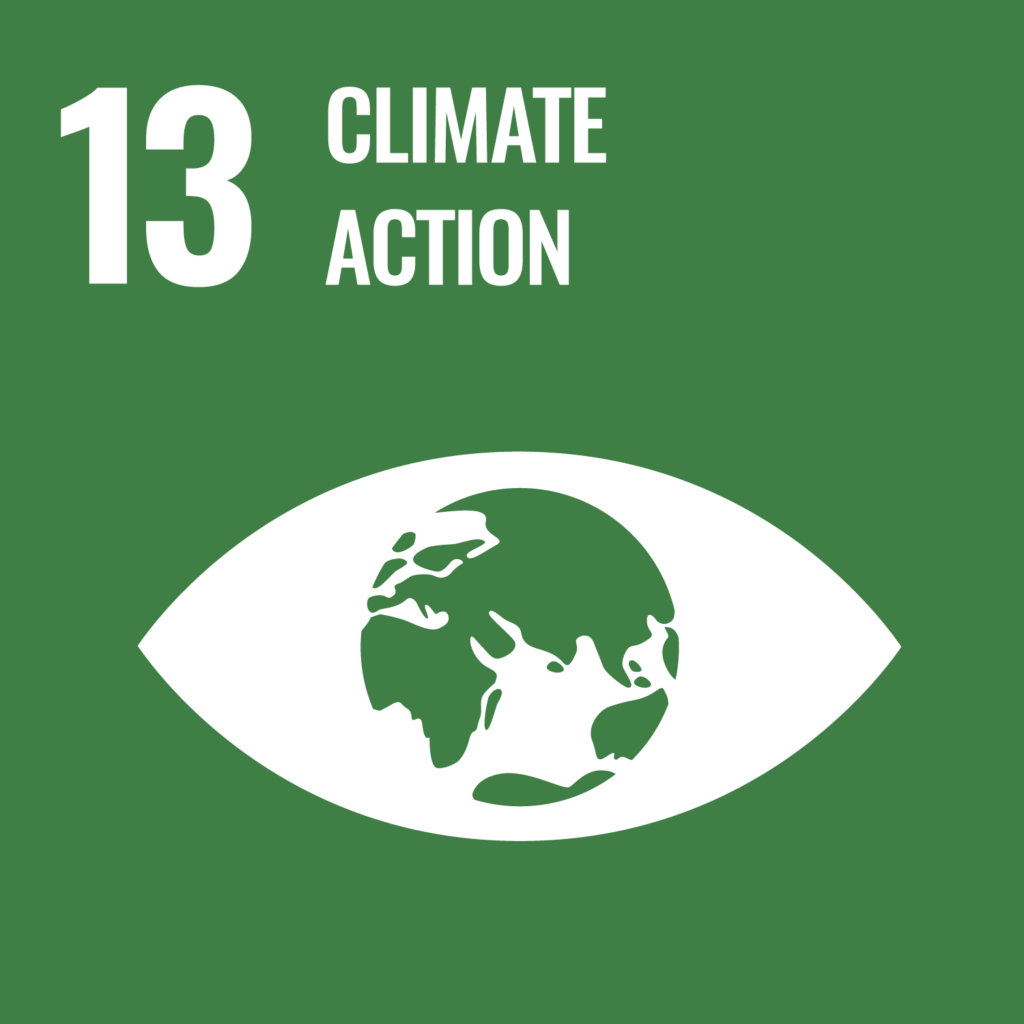 The team members of Devan's Sustainability team "Embrace" collect ideas and organize different sustainability actions to raise employee's awareness on sustainable topics and environmental issues.

We take various initiatives to reduce waste. We recycle waste packaging, plastic and paper.
---
Focus on
sustainable product innovation
Worldwide, there's a push towards sustainable product innovation. Three main drivers behind this push are:
Governments
Brands & retailers
Consumers.
In Europe, with the Green Deal, there's a big focus on product eco design, circularity and a reduction of greenhouse gas (CO2) emissions (FIT fot 55). In the UK WRAP textiles 2030 roadmap, different targets have been set out such as a focus on extended durability of textile (re-use, repair, recycle) and a reduction of water use.

In US and China the focus is on carbon footprint reduction.

With this in mind, specialists predict that the textile industry will experience innovation surrounding sustainably sourced raw materials, recycled and bio-based (waste) chemical additives to accommodate increasing consumer demand.

Fabrics enhanced with Devan's Stainrelease™ and BI-OME® help to protect your clothes and bed accessories from stains and reduce possible malodours. Your Textile and garments stay fresh and clean longer, which means you can wash them less often or at lower temperatures using different washing programs. This will save energy and water which could save you money but also helps to be kinder to the environment. Your garments will also last longer while maintaining their durable quality, which results in more savings in the long run.
wash less – wash cold PROJECT
With the energy prices escalating worldwide it's even more crucial to evaluate the energy effect of reducing the washing temperature from the common 40ºC to 30ºC and even to 20ºC (cold washing).
The goal of this project is to evaluate the energy consumption, the cost involved, and the carbon footprint of washing at different temperatures (40ºC, 30ºC, and cold washing).
Due to the treatment with Devan's Stainrelease™ and BI-OME®, reducing the washing temperature from the common 40° to 30° is possible. By selecting delicate washing programs, you can save 53% on energy costs, reduce carbon emissions by 54% and save 21-49% of water!

The data were acquired in different locations (UK, Belgium and Portugal) and using different household washing machines.
---
Focus on

concept sustainability
Our products are applicable via different techniques that save water like printing, knife coating, foam coating, …
We have products available that are cured at lower temperature, so saving energy and reducing our CO2 footprint.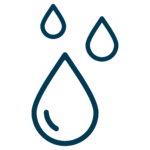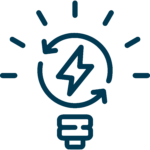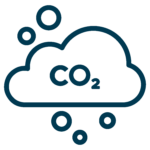 ---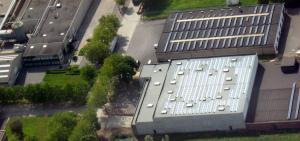 Let's innovate together today for a sustainable future!