Leader in innovative speciality chemicals and functional finishes for textiles
Devan is a leading innovator in the fields of protection (flame retardants), freshness (odour control, antimicrobial, water repellency and stain resistance), cooling (PCM's and cooling technologies), wellness (allergen control, aromatherapy, well-being and sleep promoting technologies) and fibres and yarns (functional masterbatch technologies). Since July 2021, Devan is part of Pulcra Chemicals, a leading specialty chemicals company based in Germany.

STRONG FOCUS ON Sustainability
As a global company, we acknowledge the environmental challenges that our planet is currently confronting, and we are committed to playing a role in addressing them. We offer an extensive range of sustainable products, ranging from bio-sourced solutions over biodegradable options to organic & vegan ingredients.
---
We are
solution

providers.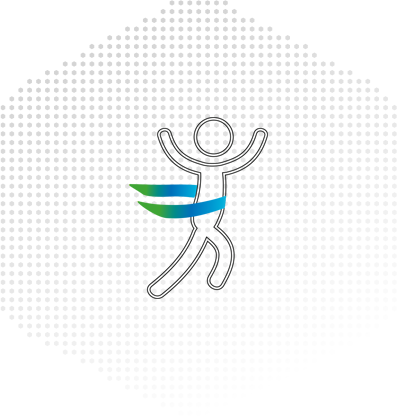 Freshness & release technology
Antimicrobial, odour control, water repellency, insect repellency, stain resistance, softeners, moisture management, pollen control, shrink resist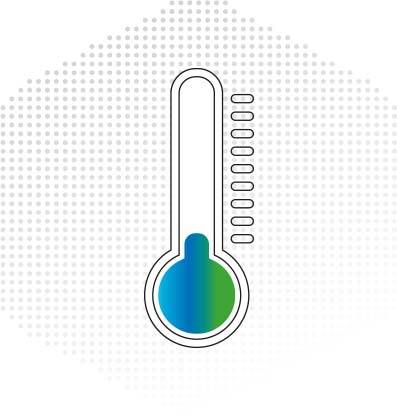 Cooling
Thermoregulation, PCM technology, wash durable foam coating, instant cool touch
Protection
Flame retardants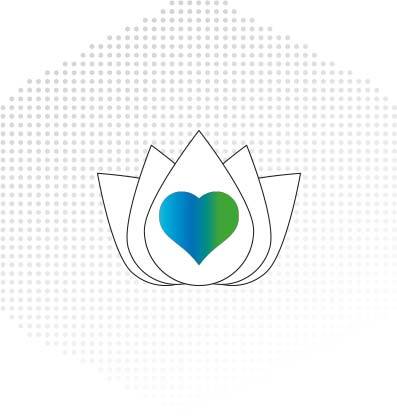 Wellness
Allergen control, well-being technologies, aromatherapy, sleep promoting technologies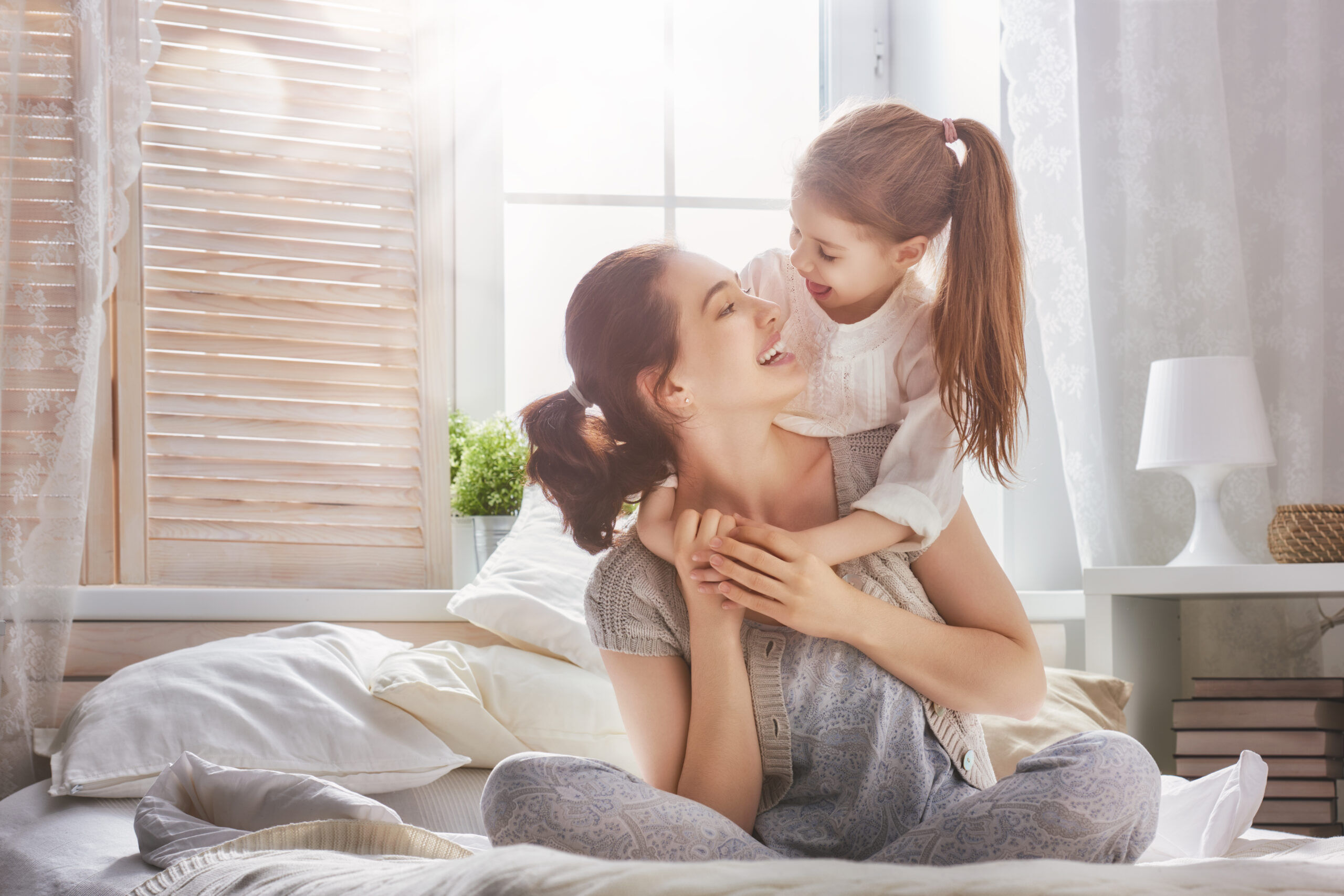 ---
We are
experts

in
Polymers
Devan's history in novel polymer development and special finishes goes back almost 70 years and we continue to develop further exciting new applications.
Micro-encapsulation
Microcapsules are a great way of delivering functionality to textiles, whether that is cooling of bedding through PCM's, enhancing a fabric with a special fragrance or providing wellness benefits directly to the skin.
Functional Masterbatches
A masterbatch is a concentrated functional additive that is added during the extrusion and spinning stage of making synthetic fibres and puts the functionality right inside the fibre.
Flame retardants
Devan has been at the forefront of the development of novel flame retardant treatments for textiles – from halogen- and metal-free topical treatments to flame retardant masterbatches.
---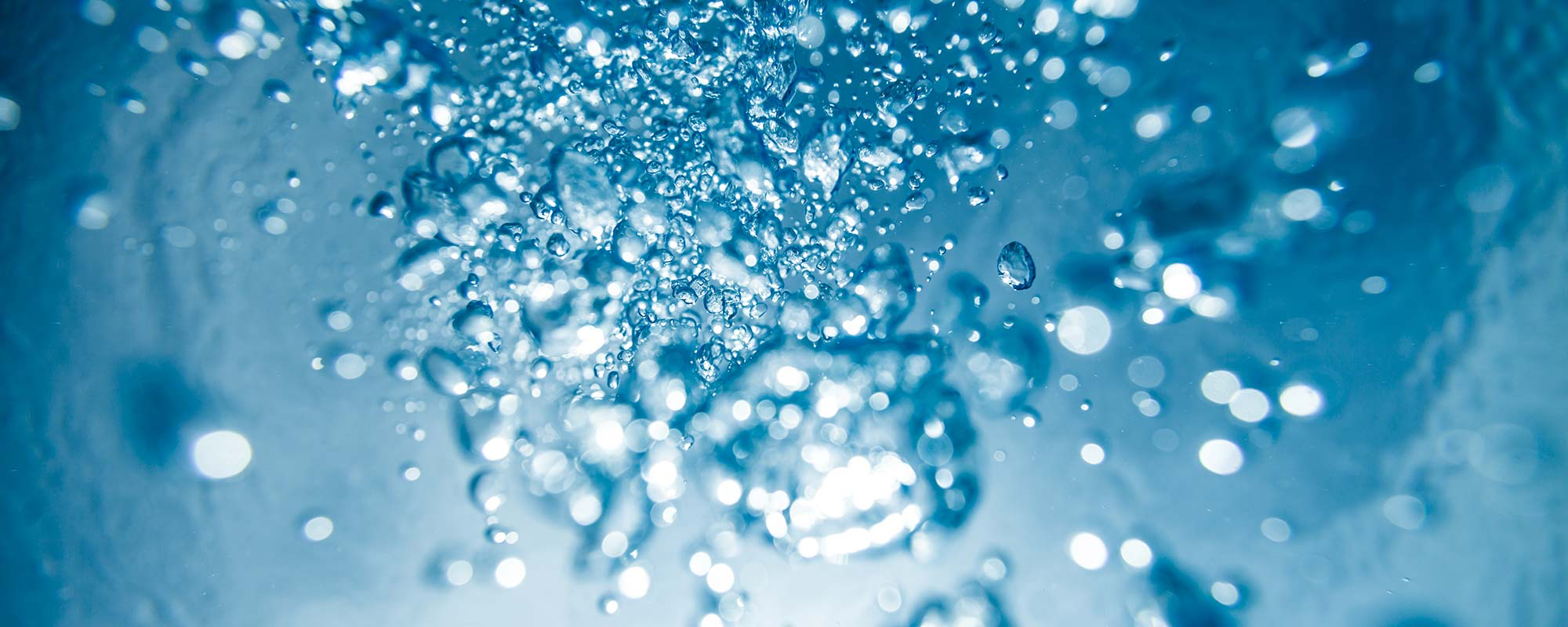 OUR

BRANDS

AND


TECHNOLOGIES
Looking for a specific technology or solution? Check out this overview that shows our ever-evolving product range.
---