Textiles & viruses
Enhance hygiene and reduce viral spreading with protective textile finishes
The COVID-19 pandemic situation has educated us on how to avoid infections and how to stay healthy, mostly by observing social distance and frequent hand washing. This 'new normal' makes us believe that consumers may be more cautious from now on. They could also seek more comfort than before in hygiene or clean surfaces.
We all have learned in the last few weeks the higher risk environments: crowded places like restaurants, co-working places; multiple contact points like public transport, retail shops, elderly homes…or multiple contact jobs like medical staff, retail assistants, security personnel…
How do viruses behave on textiles?
Although textiles aren't seen as a major carrier of the virus, you can find viability of the virus for several hours to a day. The lifespan of SARS-COV-2 (the official name of the current pandemic 'coronavirus') is 24 hours with a half-life of 3.5 to 4 hours (van Doremalen et al., 2020). Half-life means that 50% of the virus population present on a surface has become inactive in a certain amount of time, 3.5 to 4hours for textile.
Luckily for the textile world, the risk of transferring viruses is much higher on hard surfaces than on porous surfaces like textiles. On textiles, viruses can get trapped and thus have reduced likelihood of spreading.
(van Doremalen, N., Bushmaker, T., Morris, D. H., Holbrook, M. G., Gamble, A., Williamson, B. N., Tamin, A., Harcourt, J. L., Thornburg, N. J., Gerber, S. I., Lloyd-Smith, J. O., de Wit, E., & Munster, V. J. (2020). Aerosol and Surface Stability of SARS-CoV-2 as Compared with SARS-CoV-1. New England Journal of Medicine, 382(16), 1564–1567. https://doi.org/10.1056/NEJMc2004973
---
What are the benefits of treating textiles with protective finishes?
As textiles don't play a huge roll in viral spreading, treating your fabrics might not come across as a priority. However, there are some benefits that comes with doing so.
Reducing Half Life
External test results have demonstrated that our Bi-Ome technology can reduce the activity of enveloped viruses within 2 hours with more than 99%. This could give you and your customers that extra peace of mind. It can also help in a better operational efficiency as textile items will be able to be used much more as in pre-corona times.
Preventing Bacterial infections
Bi-Ome has a very long history in performing well towards micro-organisms. Numerous brands and retailers across the world have experienced our technology and support package.
Easing consumer and company staff worries
Entire industries have come to a sudden halt during the regional lockdown declarations. It is important to restore quickly the level of comfort for staff and consumers to re-start some degree of previous behaviour. After all, we all benefit from a re-starting economy.
Enabling low temperature washes
We have all learned that soap or detergent destroys the lipid layer around the coronavirus. This helps to deactivate the SARS-COV-2 virus. So, it is quite logic that people will wash more their garments. Our Bi-Ome will allow washing at lower temperatures instead of at hot temperature. This reduces the environmental impact further. Our Bi-Ome has proven wash results, even on reduction of viral activity.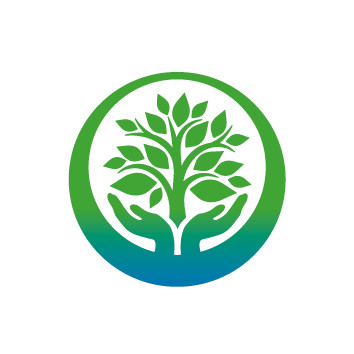 Let's continue to keep kind to Nature
Bi-Ome uses no-silver and no-metal antimicrobial solutions, thereby protecting the planet, the employees and the consumers. At Devan we have been since more than 20 years planet-conscious and have deliberately chosen not to use silver-based antimicrobials as we believe they are too damaging to the world.
Our technology is Oekotex Class 1 certified and EPA/BPR (EU – TR) registered.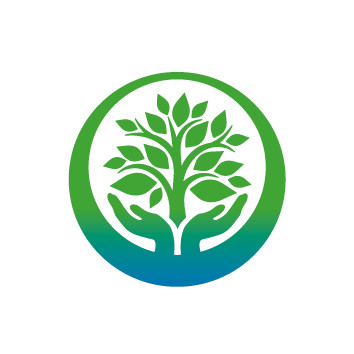 ---
What

options
does Devan offer?
BI-OME
non-migrating antimicrobial technology:
Protect your textile from micro-organisms and reduces malodours
Reduces bacterial build-up
Reduces the need to wash at high temperatures
Bio-sourced offering available based on Linseed (specific regulatory constraints may apply upon the region)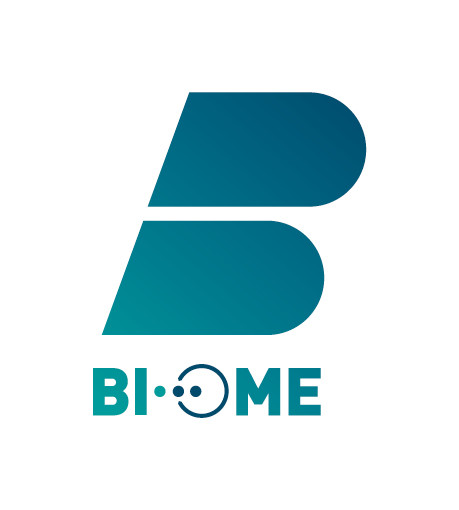 non-migrating antimicrobial technology + additional viral reducing technology:
Protect your textile from micro-organisms and reduces malodours
Reduces possible bacterial build-up
Reduces the need to wash at high temperatures
Reduces the viral activity of Enveloped viruses (up to 99.5%) – activity proven by external lab testing
Decreases the time to reach the half life point (where only 50% of viruses is still active)
Specific regulatory constraints may apply depending upon your region.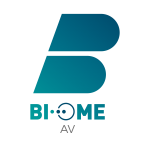 As our concern for Climate Change remains intact, despite the Covid-19 pandemic, we support the efforts for a cleaner world by offering you a no-silver/metal-free solution. Our Bi-Ome product is Oekotex Class 1 and BPR (EU PT 2,7,9/TR) and EPA registered. After all, we all hope to keep our planet safe and clean in the months and years to come.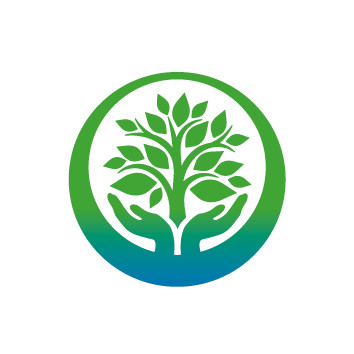 Any user of the product is responsible to determine if the product is suitable for the specific application and commercialisation of the treated article in the different regions. The Product BI-OME AM5 is registered by the United States Environmental Protection Agency (EPA) as a pesticide for prevention of microbial damage to treated substrates and articles only. You are not permitted to make or suggest any public health claims when using this product, including for any textile articles treated with BI-OME AM5. BI-OME technology is registered under the EU Biocide Product Regulation for uses under Product Types 2, 7 and 9. The labelling of the treated textile with a biocide should be done according to BPR- and regional rules. Please consult the local/regional biocide legislation for more information Medical devices are specifically regulated and this can differ by territory: medical device claims are based on efficacy testing done by a certified laboratory. The relevant Competent Authority and/or any Notified Bodies need to approve the claims in the territory. Devan Chemicals is not able to perform any antiviral testing. All tests must be carried out by a certified laboratory at the customer's expense – it is recommended to use the test protocol ISO18184.
---