IMAGINE HOW DEVAN CAN PERFORM IN
HOME
SAFE, SOFT & CLEAN
There's no place where we are surrounded by so many textiles as in our homes. And as you know, textiles are often the first items to ignite in home fires. That's why it is important to make them safe, and treat them with flame retardant technologies in accordance with the latest fire safety regulations.
And, since many of those textiles are used every day, why not protect them against user damage, or make them softer for more comfort?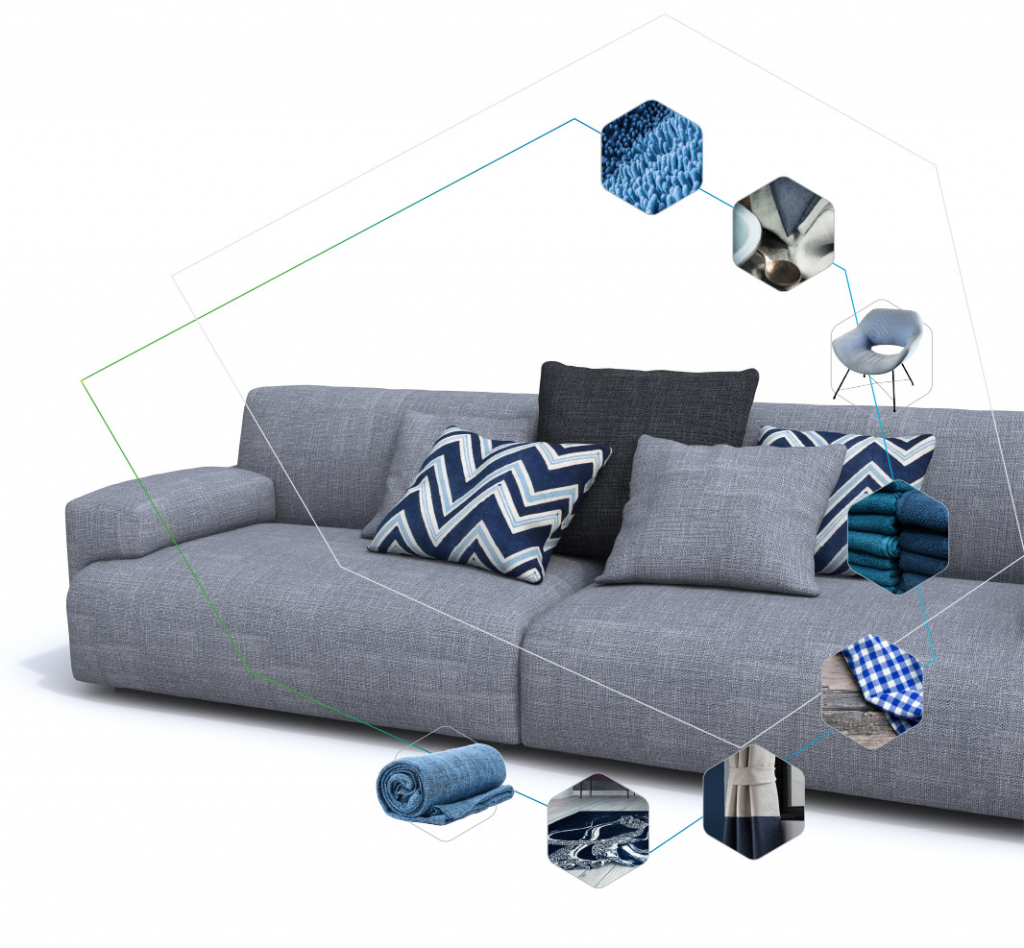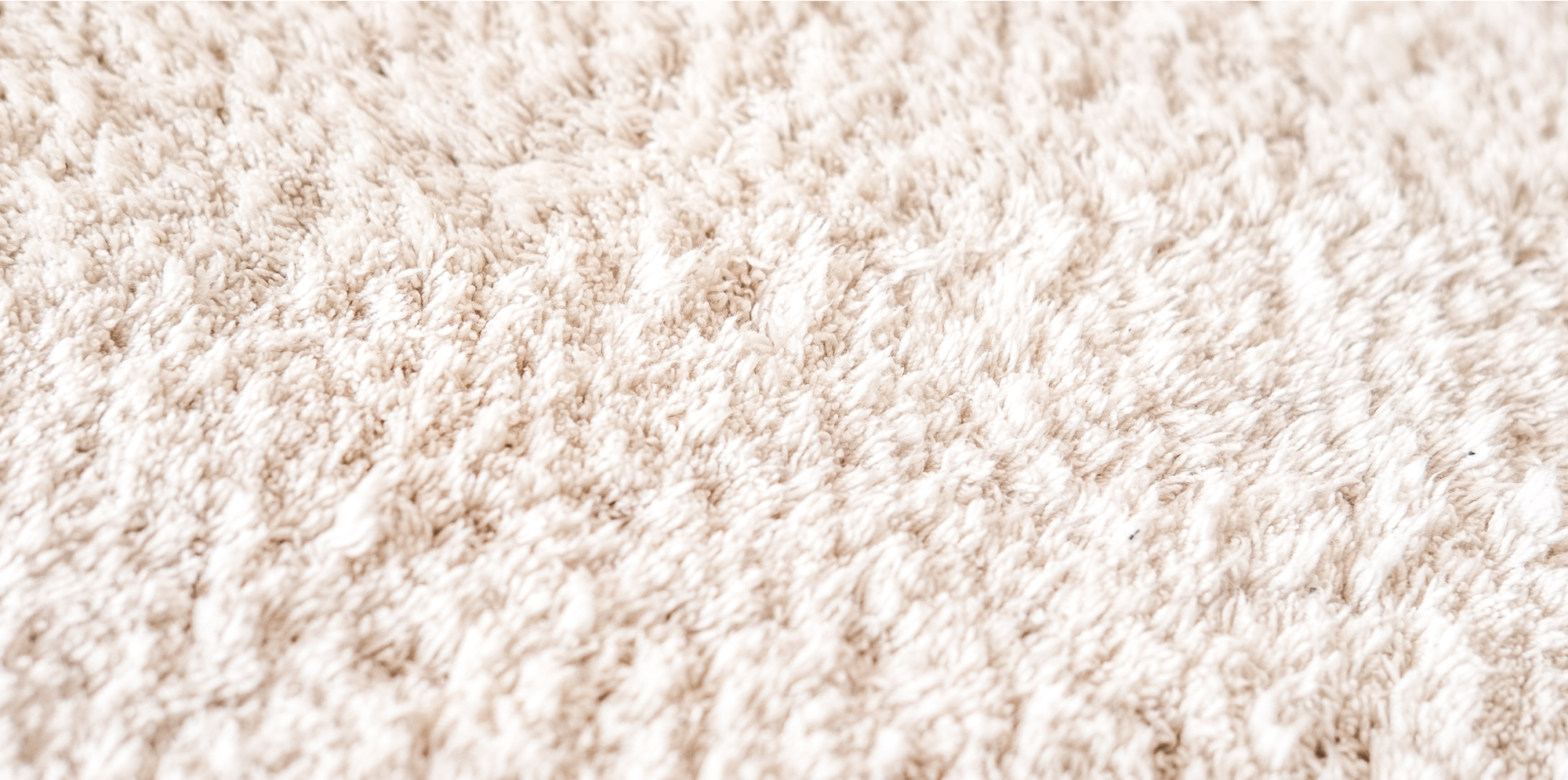 ---
DEVAN'S
TECHNOLOGIES


KEEP YOU …
---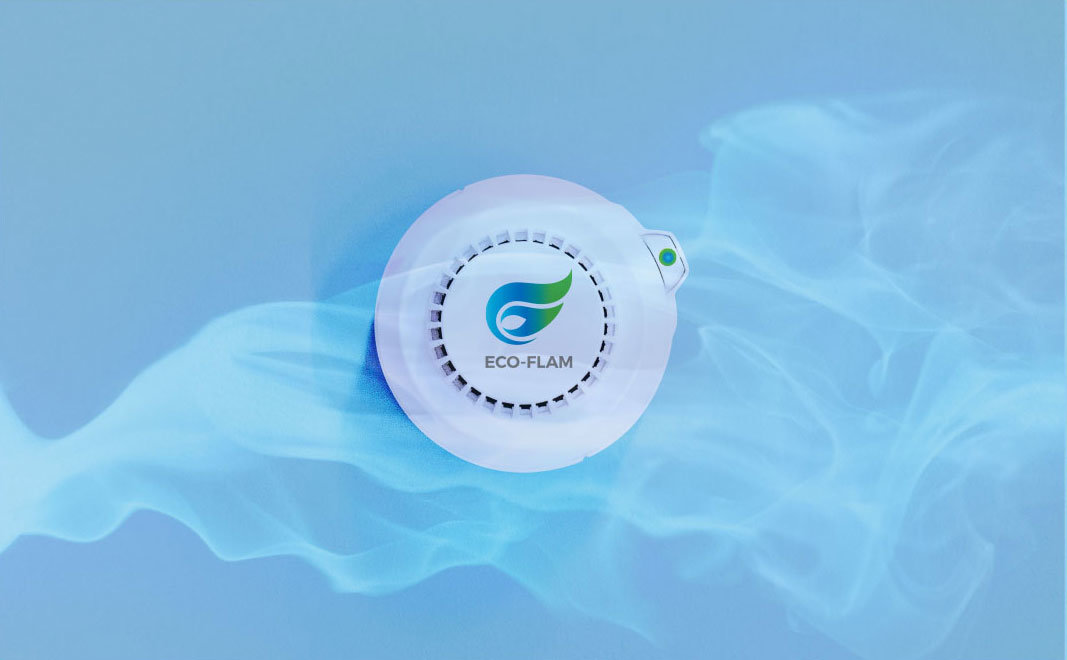 SAFE
INCREASING YOUR ESCAPE TIME
Home textiles are often the first items to ignite in home fires. Devan's flame retardant technologies are compliant with the latest standards and protect textiles against fire by prolonging the ignition time and thus, giving you more time to escape.
CLEAN
PROTECT YOUR FABRICS
Home textiles are often used on a daily basis and therefore they have to endure a lot. Not only the damage of daily use, but also the spilling of foods and drinks can irreversible harm your textiles. Protect them with our technologies, and increase their lifespan.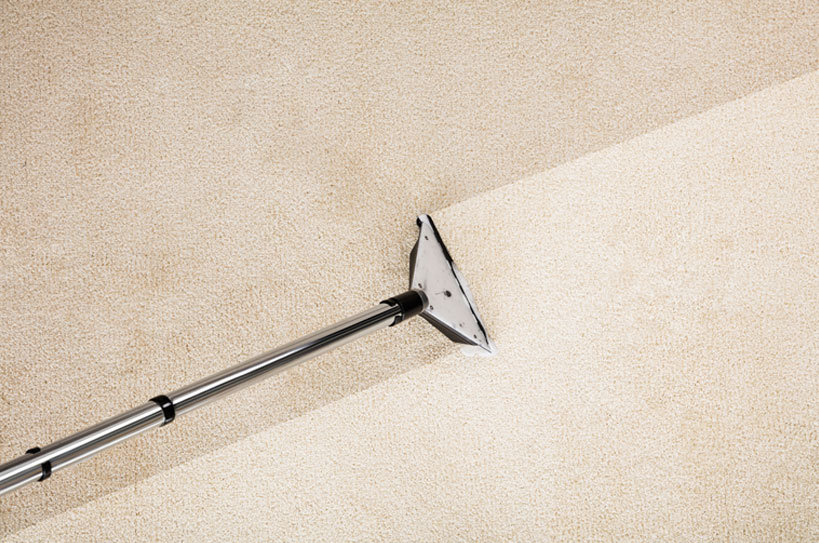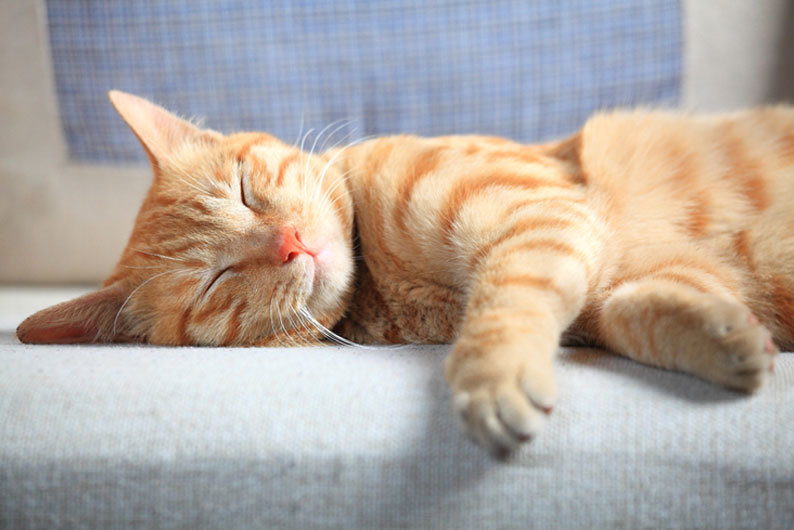 HEALTHY
CREATE A HEALTHY ENVIRONMENT
Over the years, home textiles can contain microbes and other microorganisms. Create a healthy environment and stop unwanted guests from settling in your favorite textiles.
COMFY &
RELAXED
TAKE IT TO THE NEXT LEVEL
Literally take your home textiles to the next level by making them softer than ever, shrink-resistant or add fragrances for a revolutionary experience.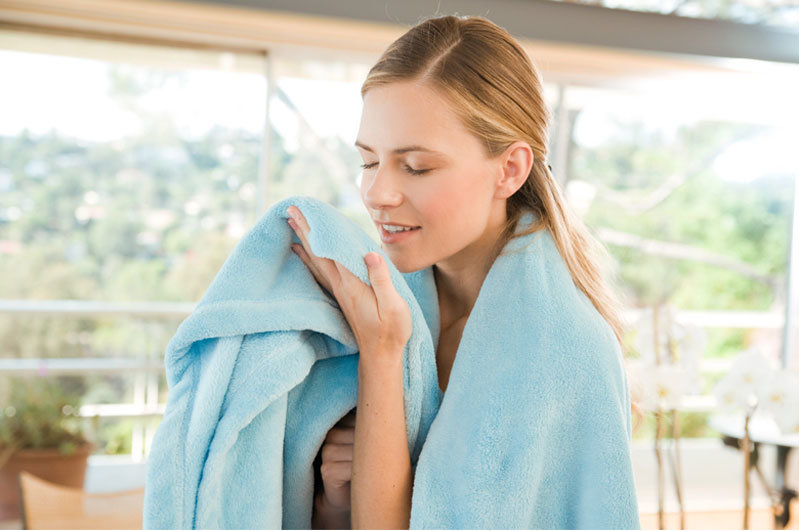 ---
OUR
BRANDS & TECHNOLOGIES
---