MOISTURE MANAGEMENT TECHNOLOGY
Passerelle SQD+ is a unique durable polymer technology that improves the moisture management, handle and comfort characteristics of natural and synthetic fibres.
Fabrics treated with Passerelle SQD+ demonstrate a silky soft touch, are elastomeric and retain 'a new look' for a longer period of time thanks to the excellent colour retention and reduced fibrillation properties.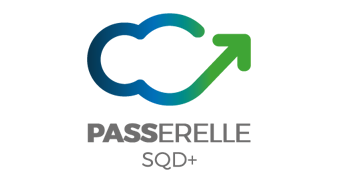 ---
HOW


IT
WORKS

Passerelle SQD+ works by providing an ultrafine polymer coating to the fibre surface. The coating provides a means to wick moisture from the skin surface and disperse it over a large surface area to promote efficient evaporation from the textile surface.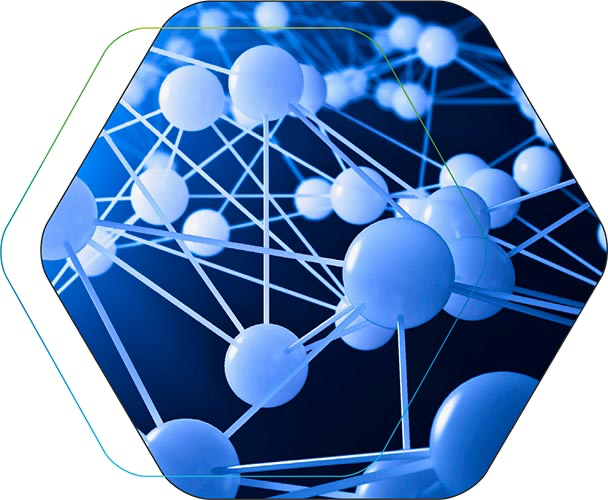 ---
YOUR
ADVANTAGES
Durability to washing

Excellent colour retention
Remains soft
Good stretch recovery
Advanced moisture management
Silky soft feel
Compatible with other functional finishes
---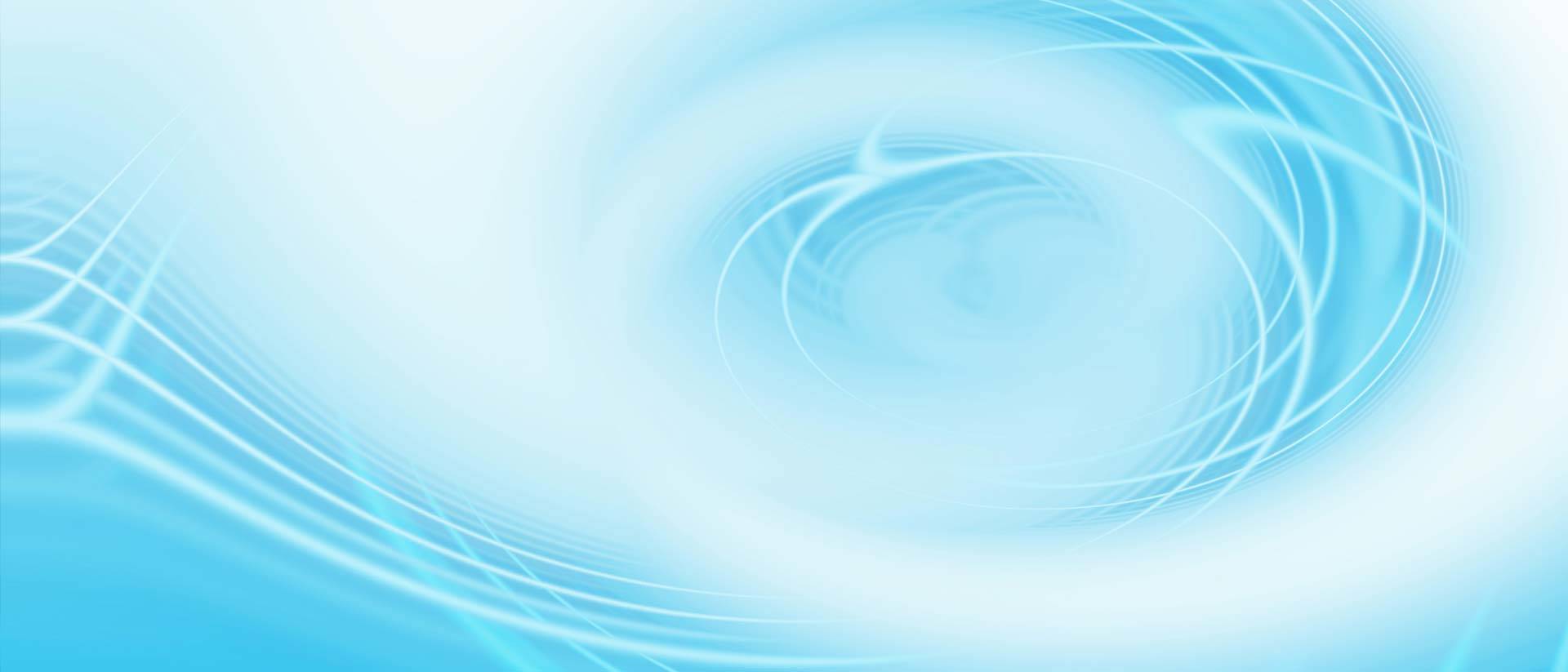 PASSERELLE SQD+


FITS YOUR NEEDS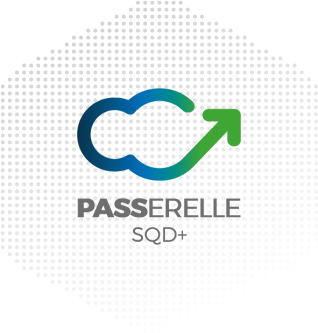 ---