IMAGINE HOW DEVAN CAN PERFORM IN
Bed & Bath
PERFECTING YOUR SLEEP
There are many things that can help you to wake up feeling totally refreshed and full of energy. There is the quality of your mattress, or the temperature in your room. But did you know that the textiles we sleep in and on are also of great importance? Devan's technologies are designed to counter various sleep disturbers such as sweating, hot flashes, malodours and even house dustmite allergens.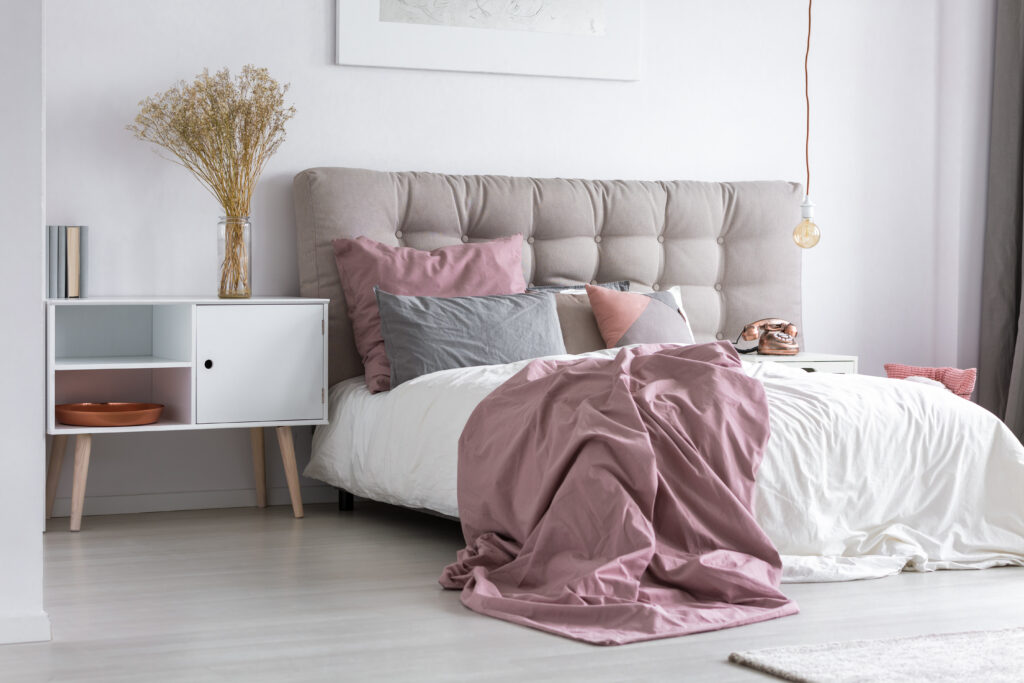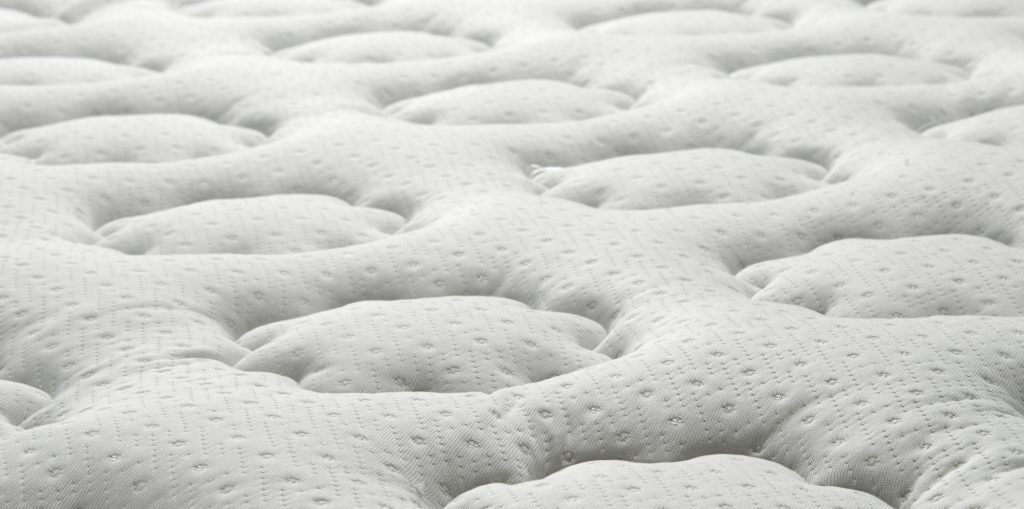 ---
DEVAN'S
TECHNOLOGIES


KEEP YOU …
---
COOL & DRY
REGULATING YOUR TEMPERATURE
Devan's thermoregulating technologies help to keep the body in its comfort zone by treating the textiles that touch our skin when we are asleep. Our moisture management technologies allow textiles to easily wick away the amount of moisture everybody loses during sleep.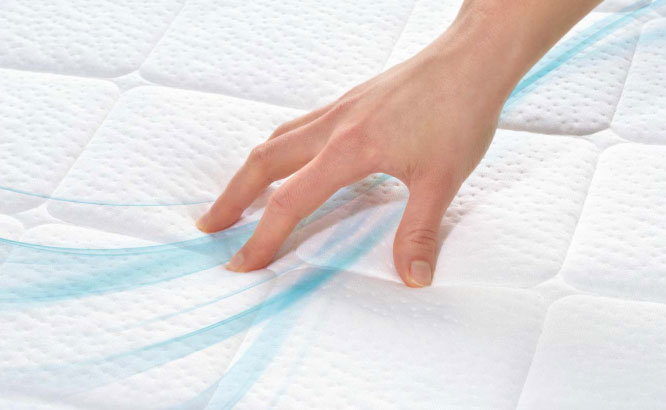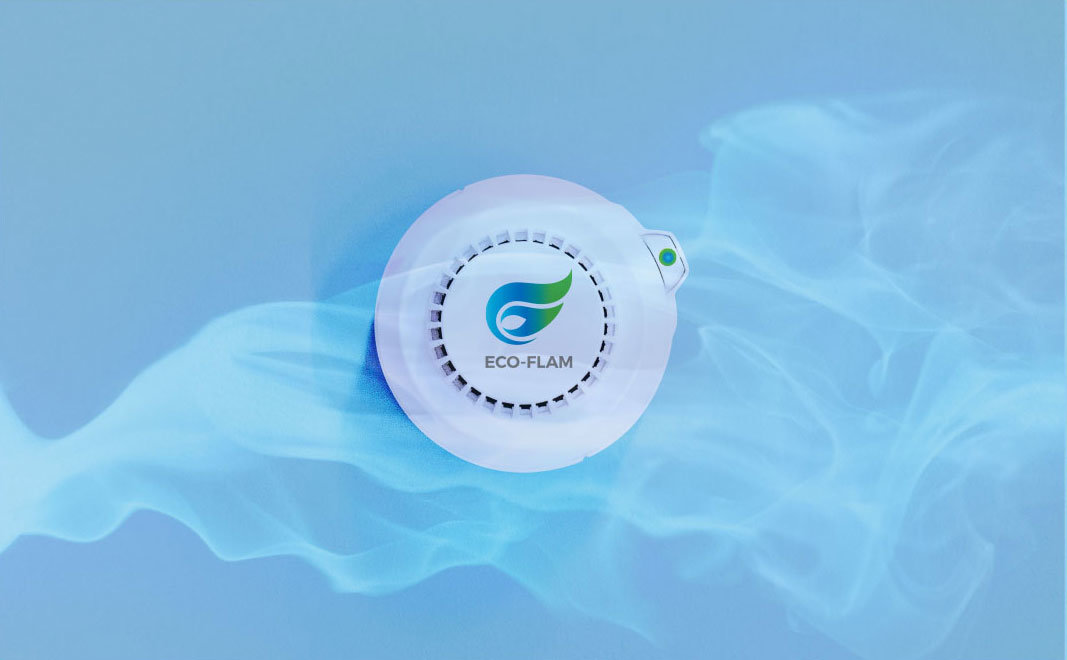 SAFE
INCREASING YOUR ESCAPE TIME
Mattresses or bedding accessories are often the first items to ignite in home fires. Devan's flame retardant technologies are compliant with both UK and US standards and protect bedding textiles against fire by prolonging the ignition time and thus, giving you more time to escape.
CLEAN
HOUSE DUST MITES AND MICROBES
One in three people suffer from house dust mite allergy and mattresses are the most common habitat of house dust mites. Devan's allergen control technology can further inhibit house dust mites from settling in your bed. Malodours from sweat or other sources can be managed by our odour control technologies.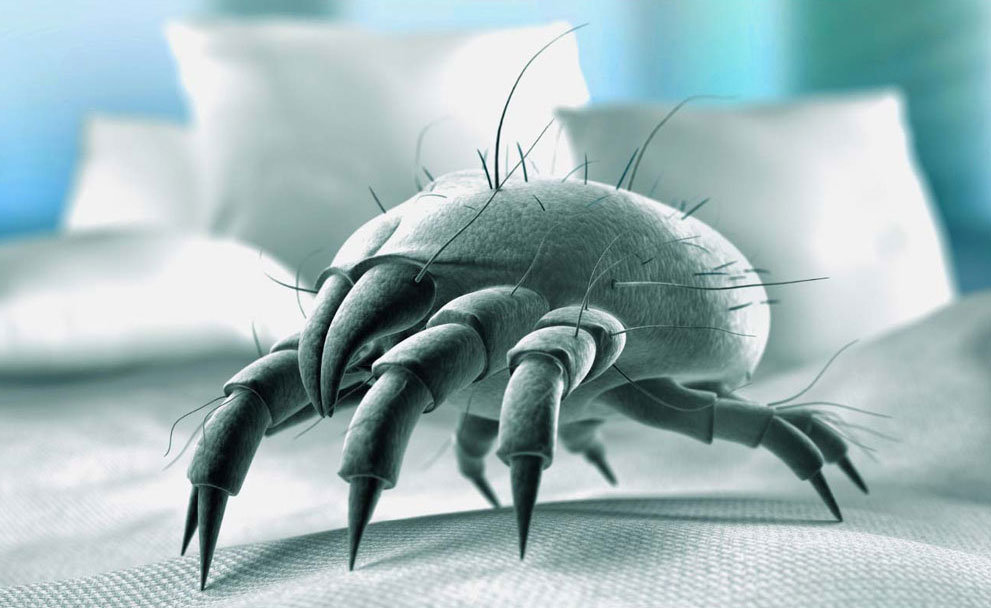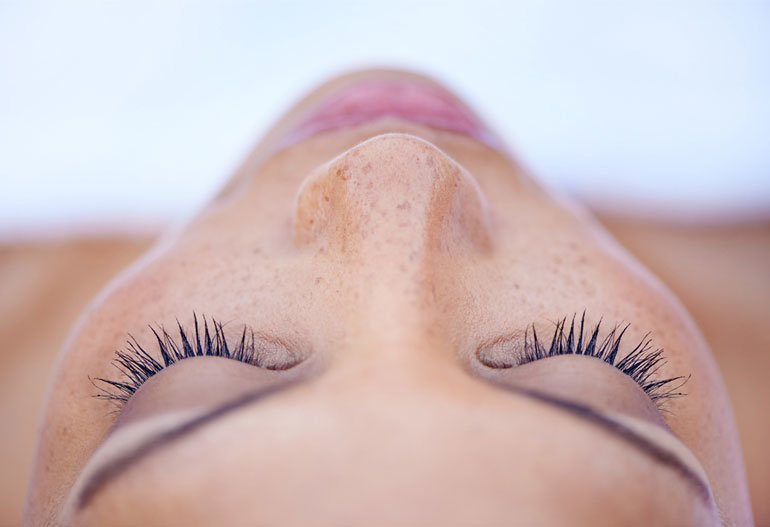 REVITALIZED
THE NEXT LEVEL
We are taking 'skin care and well-being through sleeping' to the next level by enabling textiles to donate active substances to our skin and body while we are asleep. Active substances like carotenoids, enhanced Q10 and a range of anti-oxidants like aloe vera, vitamin E and others keep our skin vitalized and protected against external influences. Fragrances can help you relax and fall asleep more easily.
---
---