FUNCTIONAL MASTERBATCH TECHNOLOGY
@2spin® is a range of solid masterbatch additives, giving different functionalities to a wide range of fibres. Functionalities include: soft touch, flame retardant properties, surface modifiers, dyeable PP, friction control, improved resilience and antimicrobial.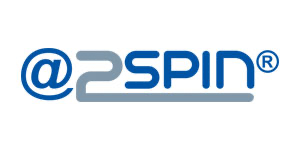 ---
HOW


IT
WORKS

The functional masterbatches need to be added during the extrusion process prior to the melting of the polymer by means of a dosing unit. Different @2spin® products are available for different polymers, including PP, PA, PES or PTT. All our innovations are tested on the Spin Master, a semi-industrial extrusion and spinning line developed to facilitate and accelerate the transfer of technology from lab scale to industrial scale.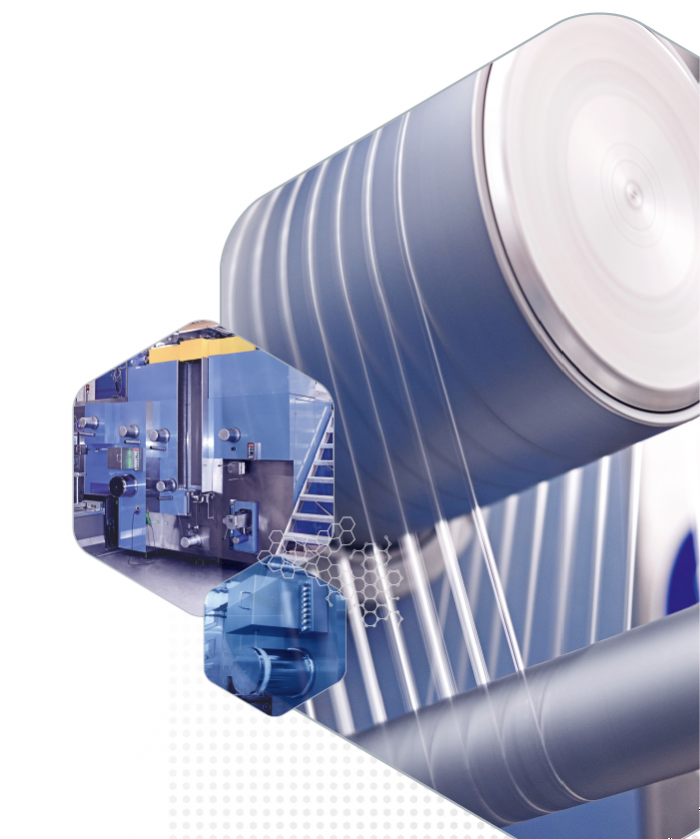 ---
YOUR
ADVANTAGES
More flexibility in dosing level and usage
No additional water or energy required in the downstream production process
The functionality is locked into the fibre for higher resistance to washings
No adverse effects on fabric weight, softness or colour
Broad range of functionalities
Easy use and monitoring of consumption
Sustainable technology
No need of a finishing process
Improved production efficiency (non-quality reduction)
---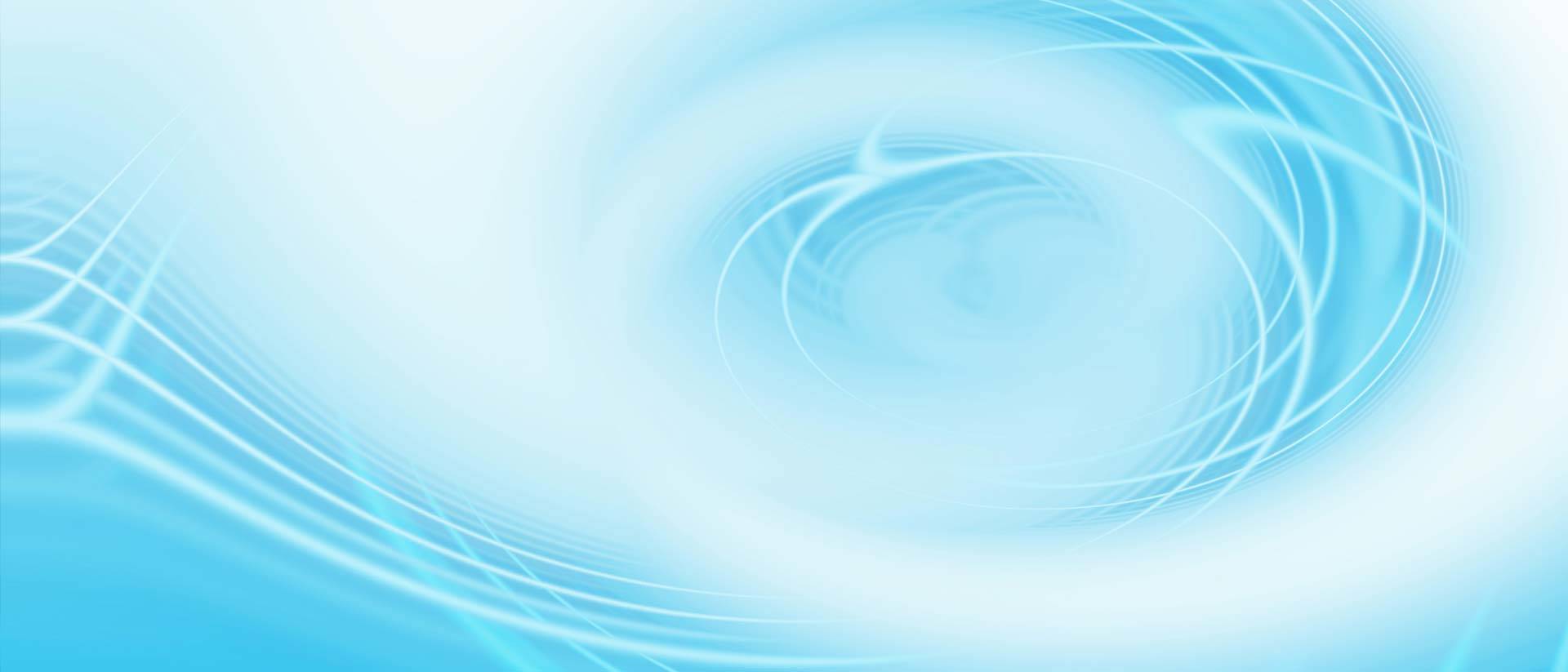 @2SPIN


FITS YOUR NEEDS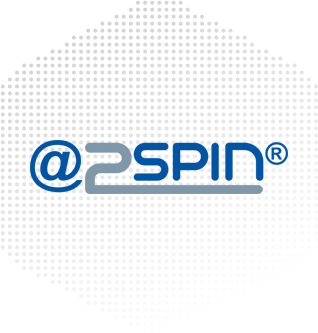 ---