ODOUR CONTROL TECHNOLOGY
As environmental concerns push us to use less water and energy, odour control treatments are an effective solution as they enable us to wash less and at lower temperatures without comprimising on comfort and hygiene.
With this in mind, Devan has developed an nonbiocidal odour control solution named Odour Breakdown®.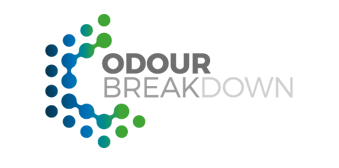 ---
HOW


IT
WORKS

Odour Breakdown® prevents the accumulation of bacteria and malodours because they are washed off more easily (even at low temperatures in home laundry cycles).

In between washes, the treatment absorps malodours and neutralizes their smell.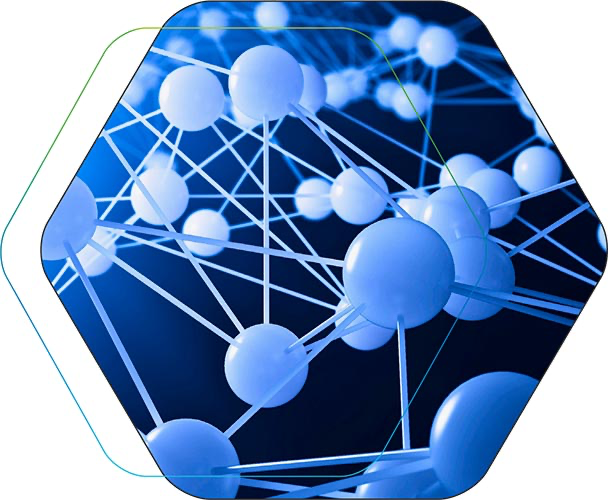 ---
YOUR
ADVANTAGES
Reduces maodours like Isovaleric acid significantly
Suitable for PES, COT, PA, …
Wash-durable (up to 50 washes)
Can be combined with other functional finishes
---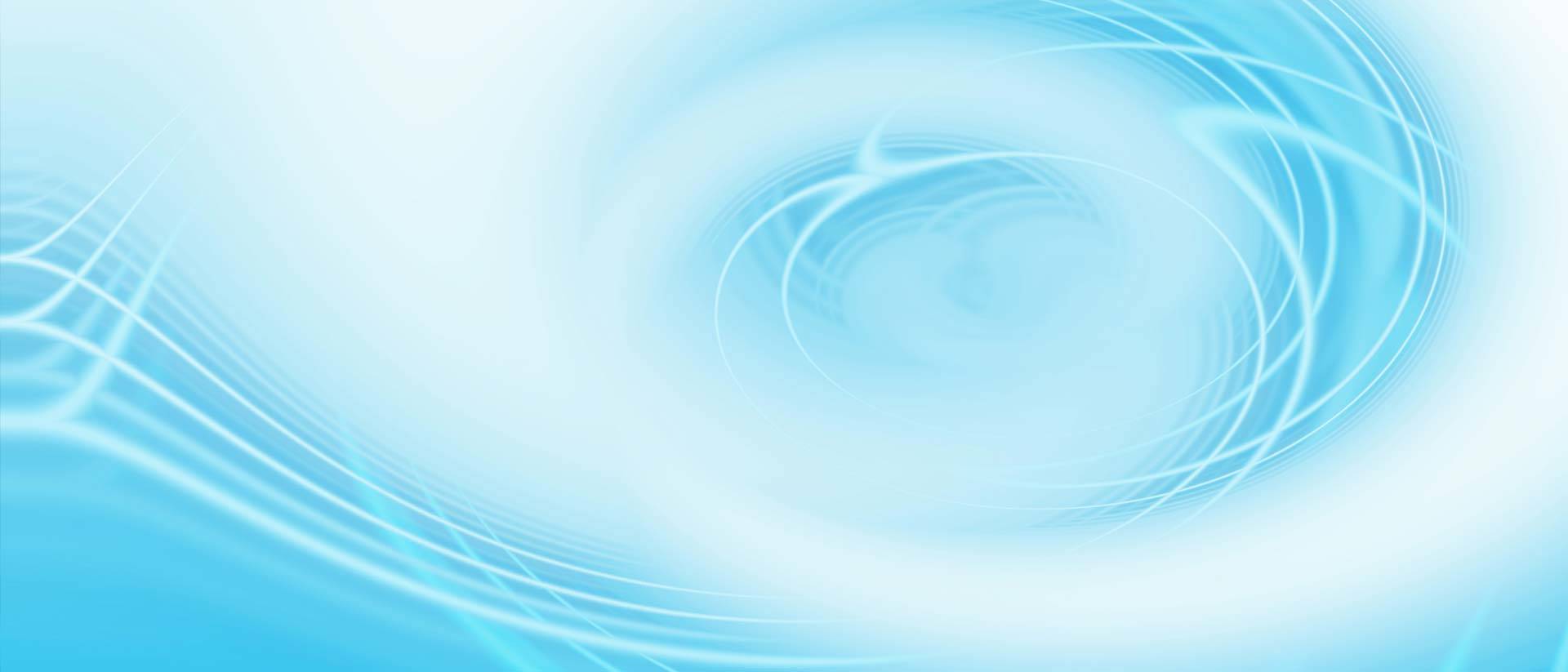 ODOUR BREAKDOWN


FITS YOUR NEEDS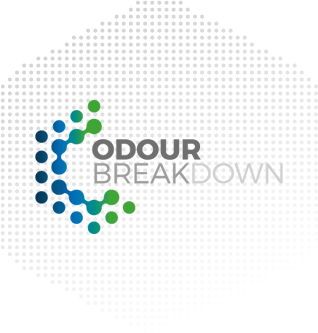 ---