IMAGINE HOW DEVAN CAN PERFORM IN
MOBILITY
ALWAYS ON THE MOVE
Just like the transport & mobility sector, Devan is always on the move. Especially when it comes to flame retardants. Keeping a close eye on future fire safety regulations, our FR team will have created a solution even before a new standard comes into force.
And there's more. Expand the new look and lifespan of your upholstery fabrics or treat them with an allergen control technology, an antimicrobial solution or even a fragrance.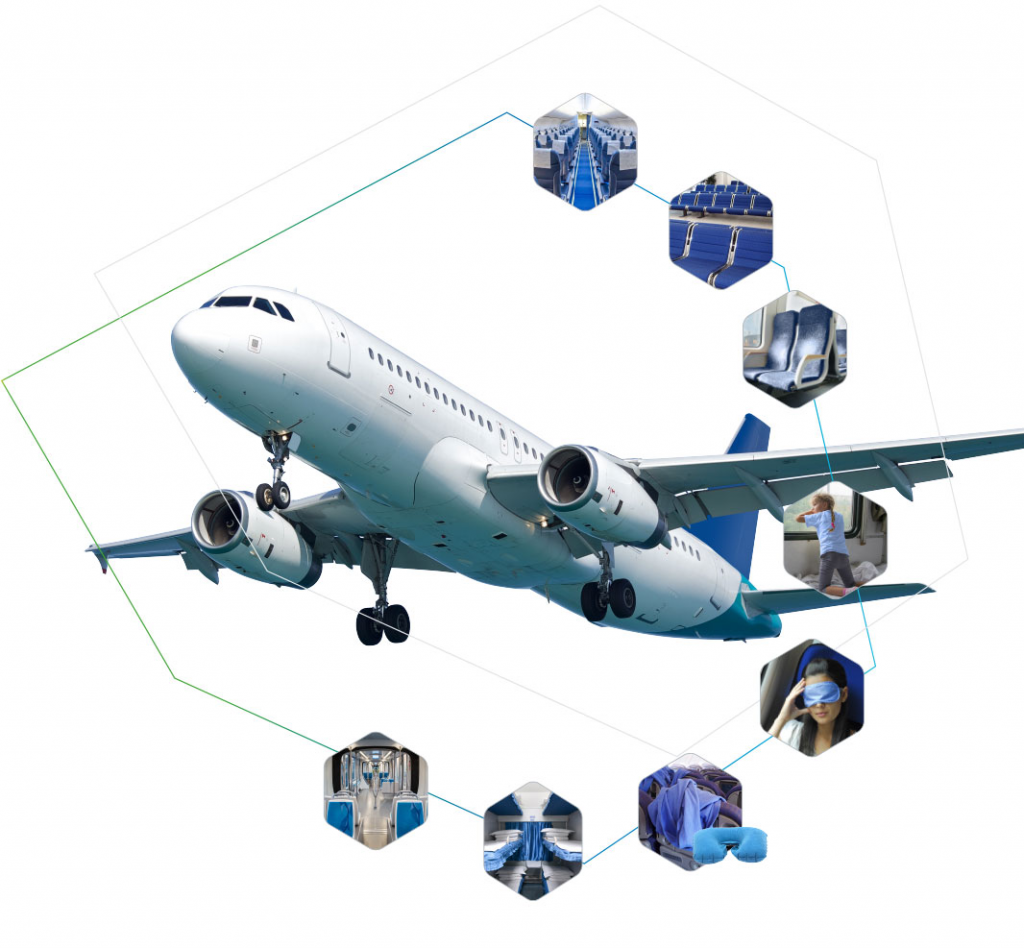 ---
DEVAN'S
TECHNOLOGIES


KEEP YOU …
---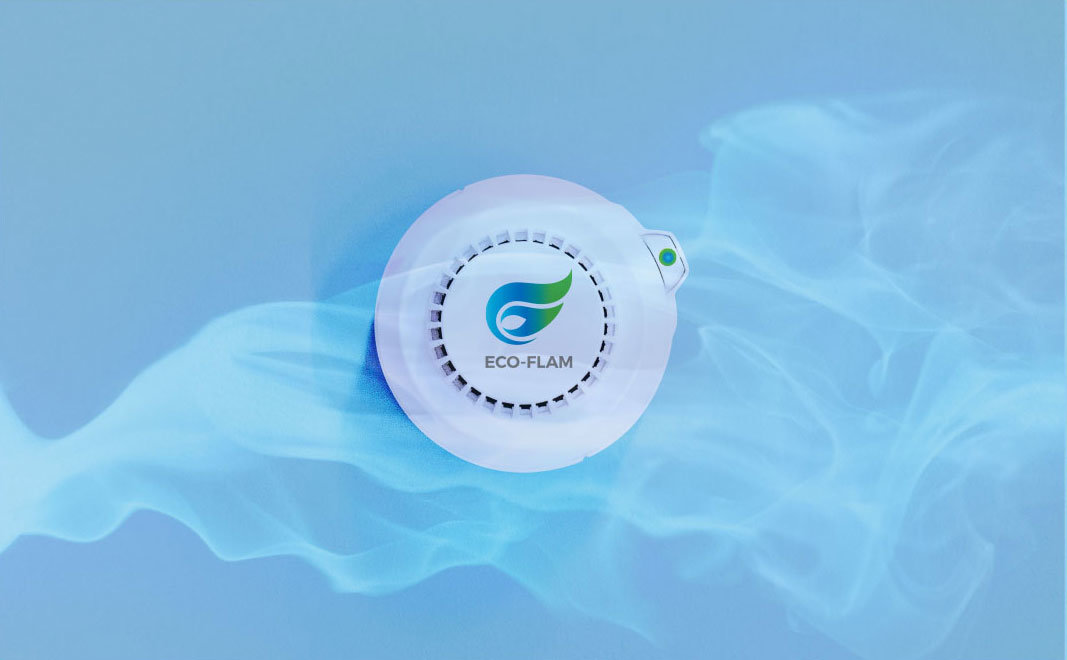 SAFE
PROTECTING PEOPLE AND THE ENVIRONMENT
Although flame retardants help to save lives, some traditional chemistries can pose a significant risk for human health or the environment. Through heavy investments in R&D, we have created a complete range of more environmentally friendly products named: Eco-flam® halogen free flame retardants.
CLEAN
PROTECT YOUR FABRICS
Upholstery fabrics and carpets used in public transportation have to endure a lot. Not only the traffic of millions of people, but also the spilling and slopping of foods and drinks can irreversibly harm your textiles. Protect them with our technologies, and expand their look and lifespan.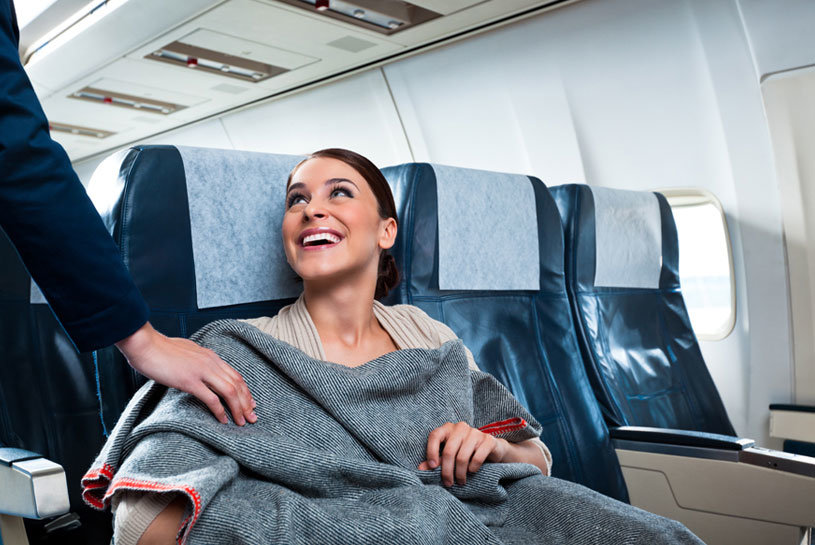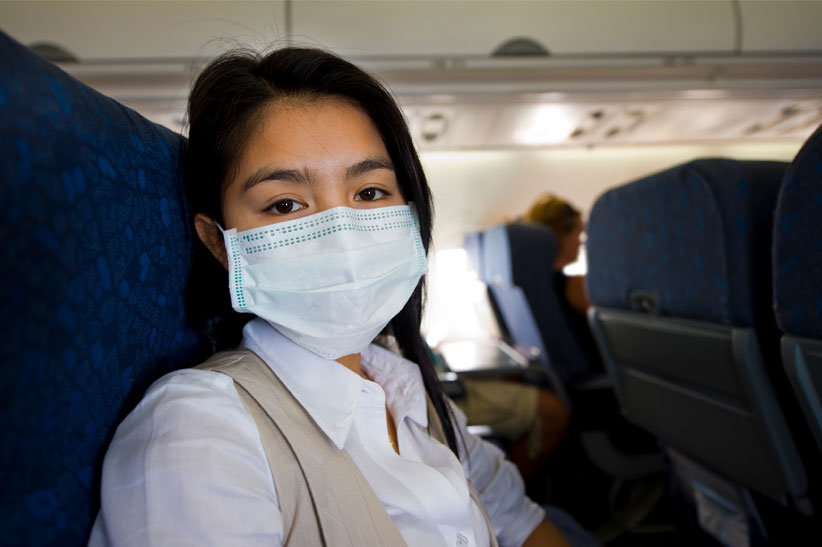 HEALTHY
CREATE A HEALTHY ENVIRONMENT
Millions of people also means millions of microbes and other microorganisms, whether allergy-causing or not. Create a fresh environment and keep passengers healthy by using our technologies.
COMFY &
RELAXED
TAKE IT TO THE NEXT LEVEL
Literally take your upholstery fabrics to the next level by adding fragrances, skincare technologies or even thermoregulating properties for a revolutionary travel experience.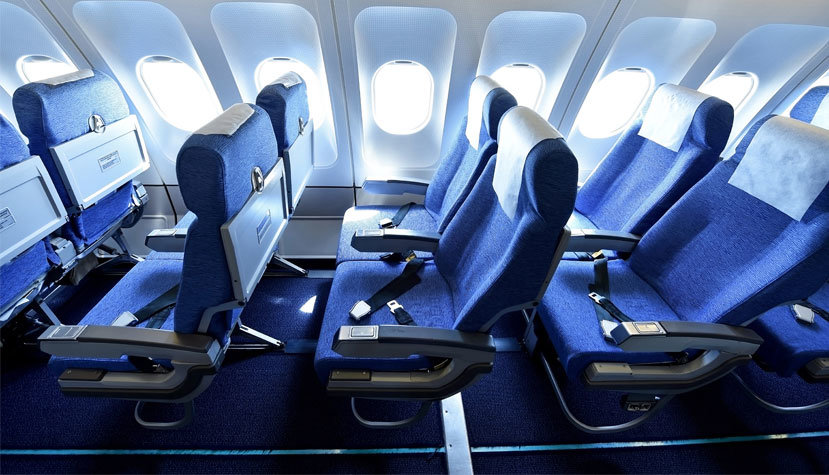 ---
OUR
BRANDS & TECHNOLOGIES
---