FLAME RETARDANT TECHNOLOGY
Bio-flam is a range of bio-based flame retardants for textile applications. Bio-flam is made from renewable, natural sources and is biodegradable.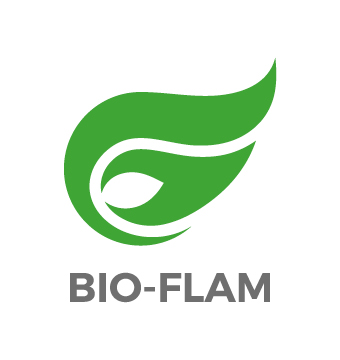 ---
HOW


IT
WORKS

Although some traditional chemistries are being discussed because of their impact on man and environment, numbers on fire incidents show us flame retardants are still a neccesity. The challenge is to obtain flame retardant properties in the most natural way, to find the right balance between safety for people and planet.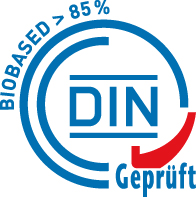 ---
YOUR
ADVANTAGES
100% halogen- and heavy metal-free
Tailor-made solutions
---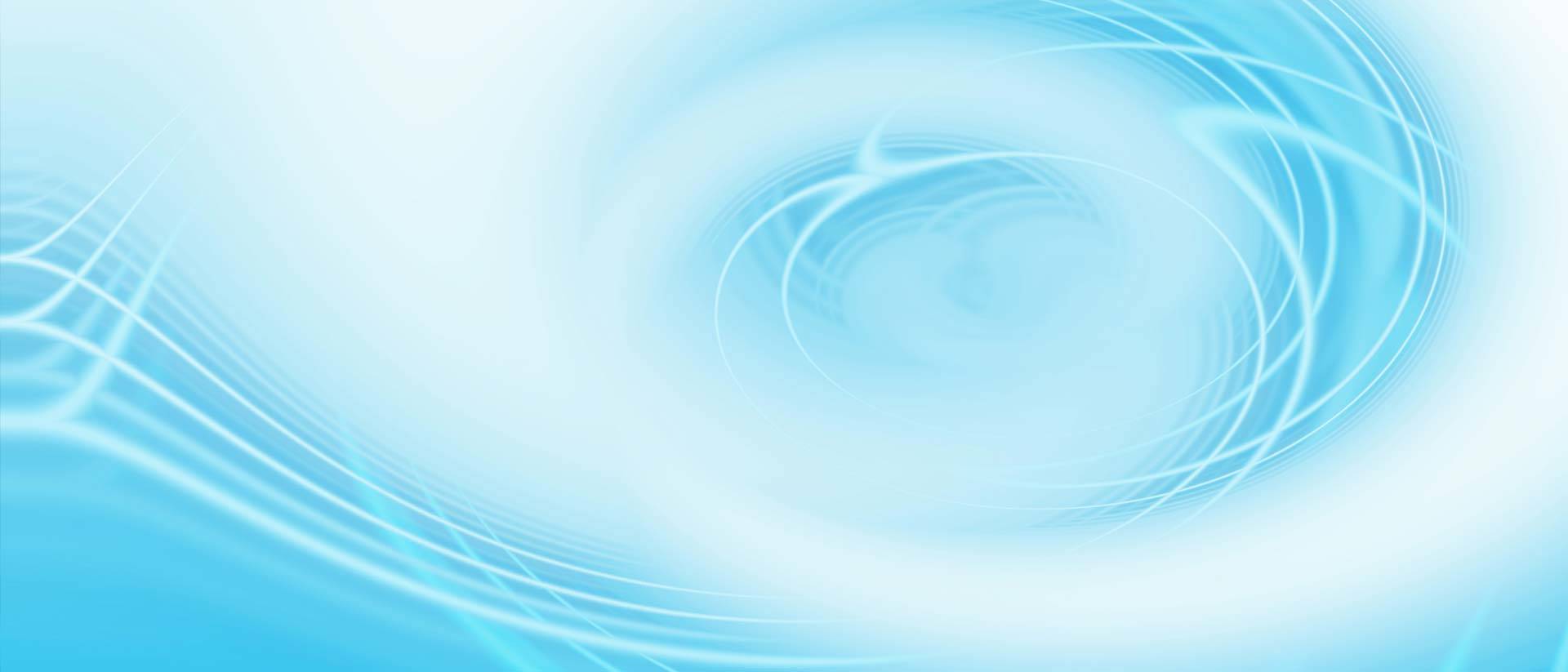 BIO-FLAM


FITS YOUR NEEDS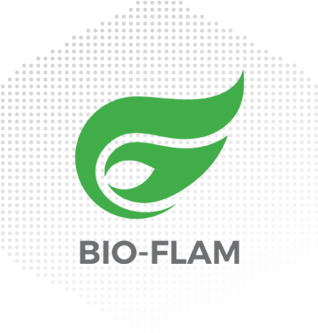 ---