THERMOREGULATION TECHNOLOGY
Thermic® is a reactive patented technology that keeps the body's heat production and heat loss in balance and thus provides a sensation of thermal comfort.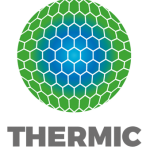 ---
HOW


IT
WORKS

Thermic® is based on reactive microencapsulated Phase Change Materials (PCMs). These materials possess the ability to change their physical state (phase) from "solid to liquid" and from "liquid to solid", within a certain temperature range, in response to ambient temperature differences. The PCM absorbs heat when the temperature goes up, stores this energy temporarily, and releases the energy as heat when the temperature cools down.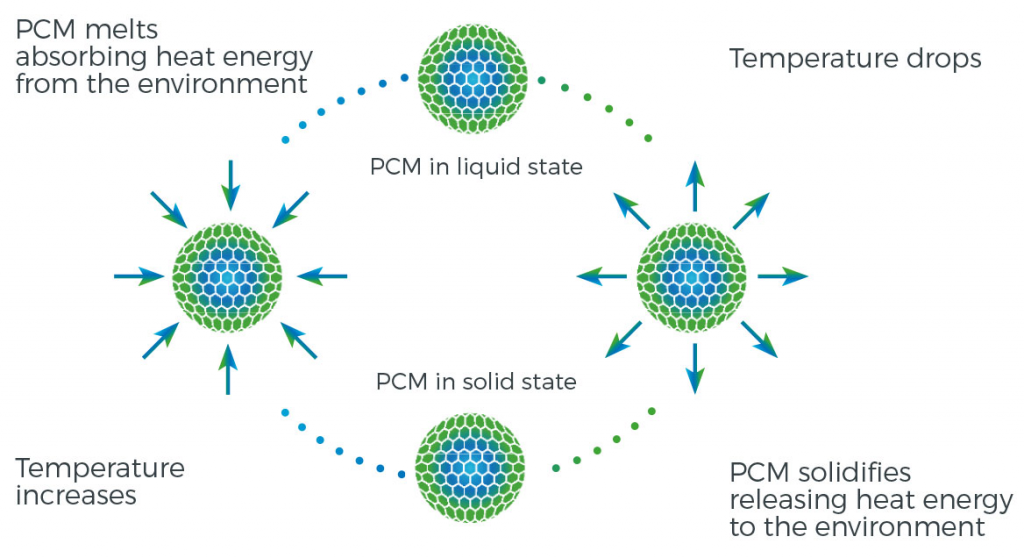 ---
YOUR
ADVANTAGES
Smart heat exchange: fewer awakenings. The body suffers less from night sweats, resulting in a longer lasting, healthier and more comfortable sleep.
High Heat Storage Capacity: the capacity to absorb, store and release heat.
Breathability is maintained, because air and water vapour can continue to run through the fibre mesh.
Handle is not affected because the fibres keep their original space to move and slide against one another.
Softness is guaranteed due to very small microcapsules which penetrate very deeply inside the textile structure leaving the surface almost as in original state.
Long Lasting thermoregulating performance.
Wash Resistance can be up to 50 washes at 40°C.
Patented technology
---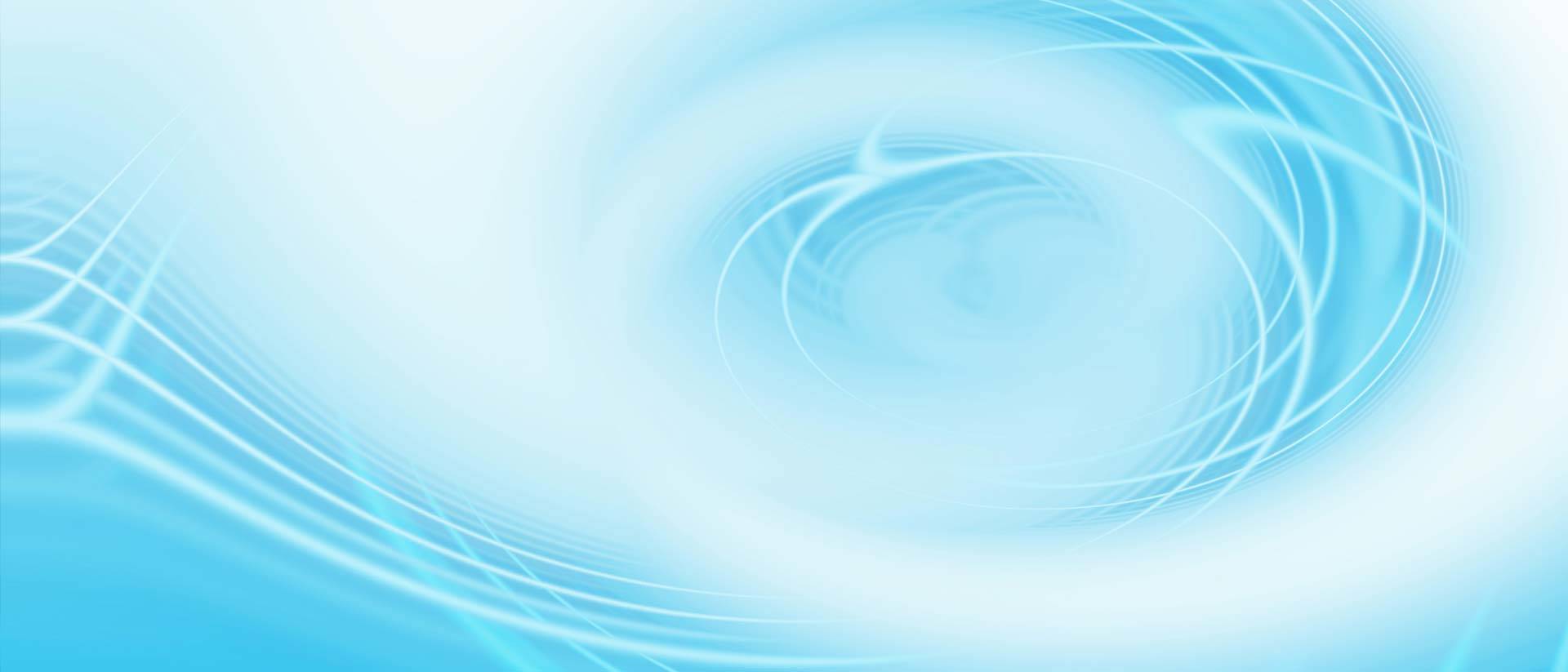 3 VARIATIONS


TO FIT YOUR NEEDS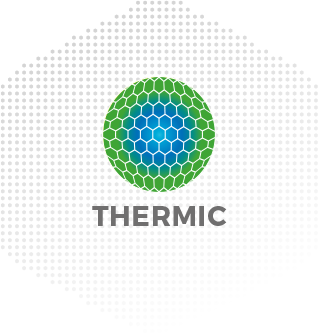 THERMIC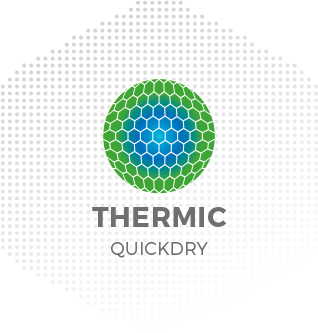 QUICK-DRY
Quick-dry
(+ moisture management)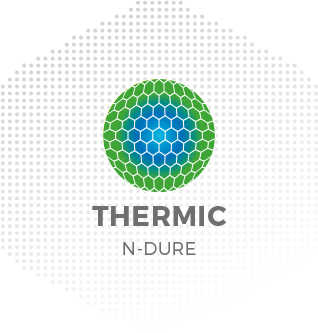 N-DURE
N-Dure
(+ flame retardancy)
---