INSECT CONTROL TECHNOLOGY
Insecta is a patented microencapsulation technology that protects various textile substrates from insects such as bed bugs, moths, mosquitoes, carpet beetles and ticks.

---
HOW


IT
WORKS

Active ingredients are encapsulated in a reactive microcapsule, which on breaking (due to friction between the body and the fabric), opens the capsule, releases the active ingredients and repels various insects. A treated fabric contains more than a million microcapsules and guarantees a long-lasting effect. The reactive capsules system enables high wash performance to be achieved without the requirement to use any binders.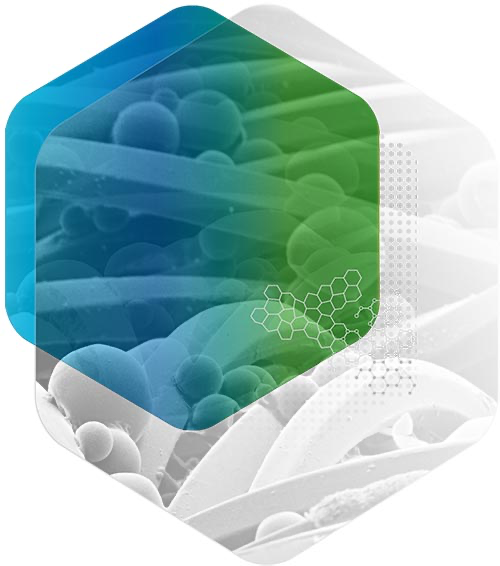 ---
YOUR
ADVANTAGES
Protection from different insects:

Bed bugs
Moths
Mosquitoes
Carpet beetles
Ticks
Environmentally friendly solutions
Full testing services
Wash-durable
Patented technology
---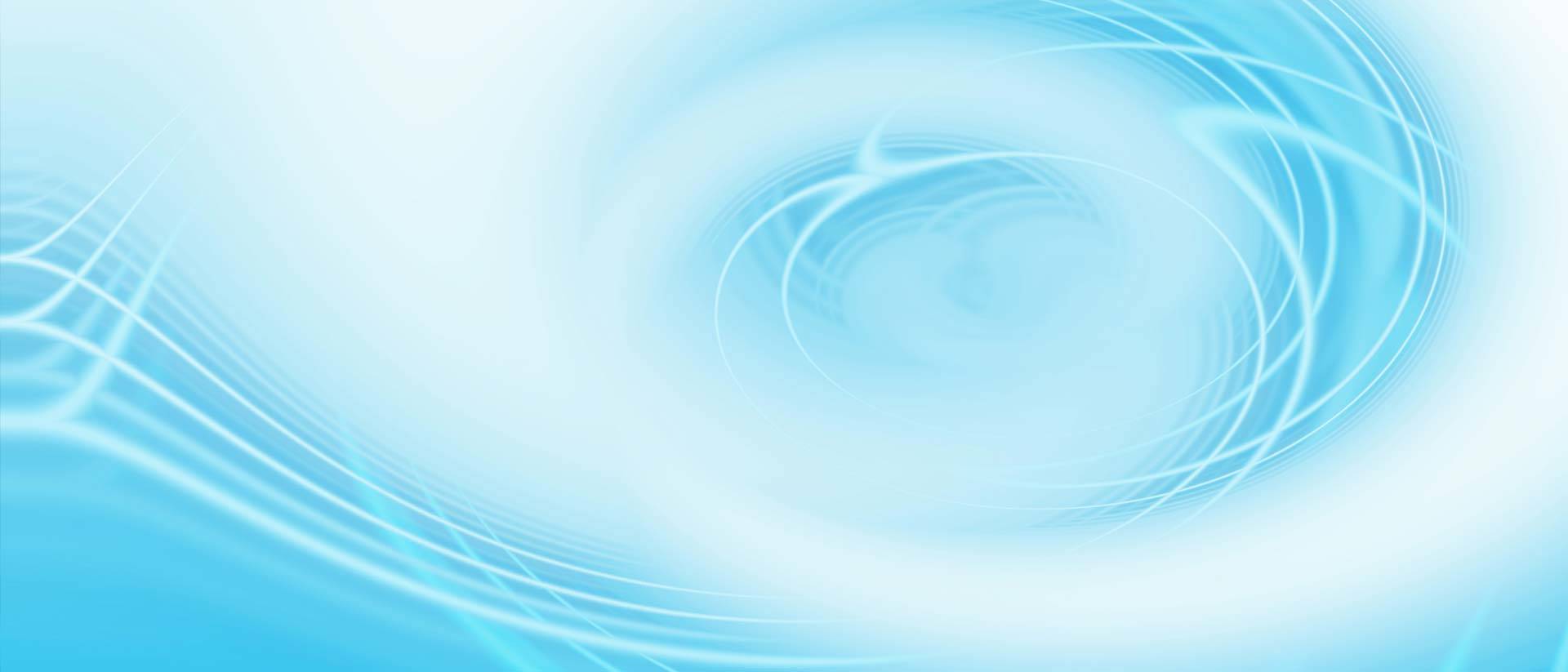 INSECTA


FITS YOUR NEEDS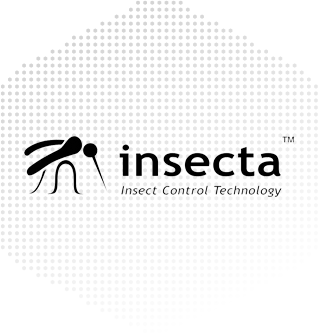 ---