LET'S

CO-CREATE


THE


FUTURE

We focus on the development of unique and innovative solutions
for the textile market. We invest in the future. We believe in working
together and discover unexpected ways to face the challenges of
the future. We believe in co-creation. We believe in growing
together with our customers.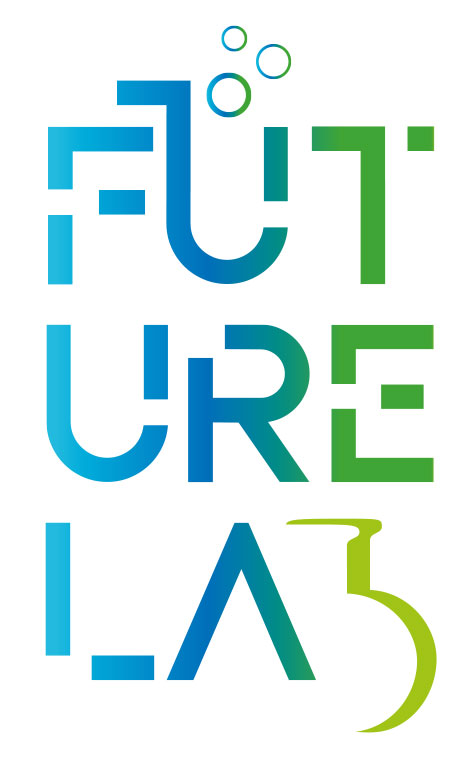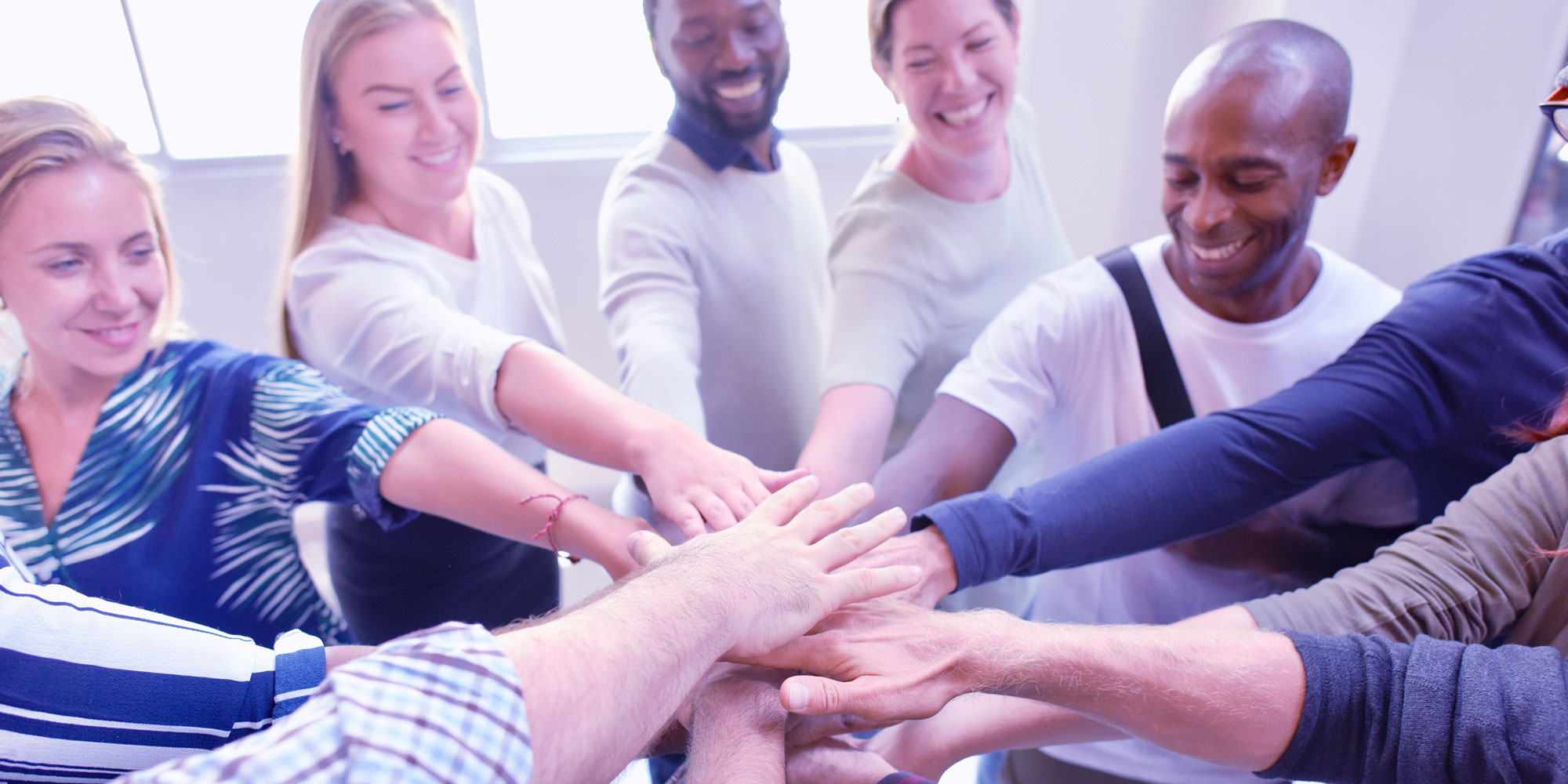 ---
FOR EVERY KIND OF SUPPORT

COUNT ON DEVAN …
---
TESTING
OUR LABS AT YOUR SERVICE
Devan has comprehensive testing facilities available to support our development work and also to provide quality assurance testing of finished goods, where specified. We can test properties as diverse as antimicrobial performance, flame retardancy, thermal properties of fabrics and many of the standard textile tests. Our well-equipped labs also mean we can carry out investigative work for clients when appropriate.
TECHNICAL
SUPPORT
ON-SITE TECHNICAL EXPERTISE
Devan provides a comprehensive package of technical support. Our own technical staff are complemented by our local experts working for our worldwide distributors. Support and advice is available at textile mills to ensure our products are correctly applied and will meet the highest performance standards. We are also happy to help the brands and retailers with any technical questions.
REGULATORY
& LEGISLATION
UNCONDITIONAL ADVICE ON REGULATIONS
Regulations are becoming an increasing part of doing business and it is important to understand that the rules vary greatly between different countries, and even from one part of the textile industry to another. Whilst we are not lawyers, we have a good understanding of the regulations affecting our industry and ensure our products will meet the necessary standards. We may also be able to give advice on certain aspects of legislation, if you are unsure.
---