WATER REPELLENT TECHNOLOGY
H20 Repel is a durable, fluorocarbon-free water repellent finish that makes textiles waterproof. Unlike fluorine based products, the application does not require high curing temperature. This gives new opportunities to make luxurious fabrics water repellent.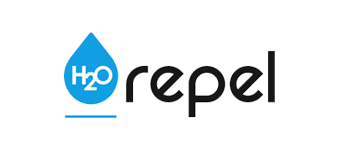 ---
HOW


IT
WORKS

A durable formulation coats textile surface with a hydrophobic polymeric layer without compromising the breathability, the handle or the initial mechanical properties of the fabric. Research has shown that H20 Repel is as performant as the harmful PFC-C6 technology.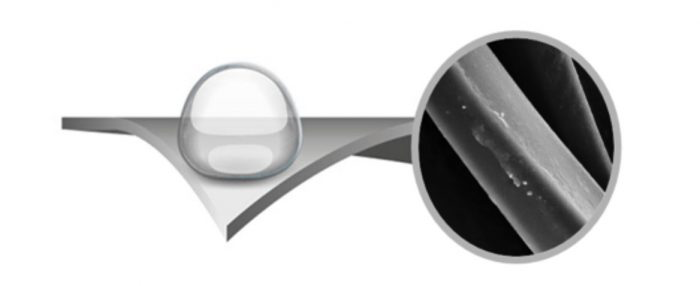 ---
YOUR
ADVANTAGES
Excellent water repellency
Highly breathable (air-permeability unchanged)
Softer handle compared to fluorocarbon
Initial mechanical properties of fabric unchanged
Application does not require high curing temperature
Faster Drying time (- 50%)
Permanent to washing without tumble dry or ironing
Self-cleaning effect
UV resistant
Free of fluorocarbon, environmentally friendly
---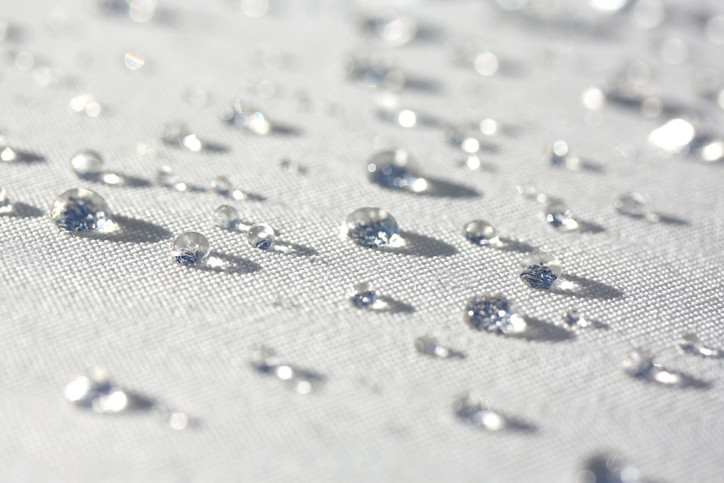 H20 REPEL
FITS YOUR NEEDS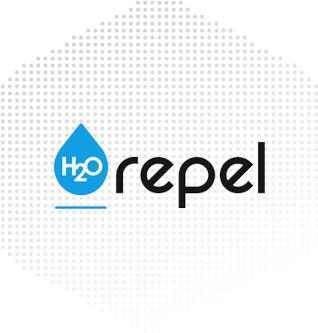 ---