ALLERGEN CONTROL TECHNOLOGY
Purissimo™ is a natural allergen control technology that cleans up pet dander, dust mite and pollen allergens in textiles throughout the home. The technology is based on encapsulated probiotics, which are natural microorganisms similar in kind to those you can find in probiotic yogurt.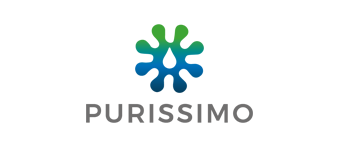 ---
HOW


IT
WORKS

As the probiotics consume the allergens, exposure is gradually reduced to below threshold levels. Therefore, individuals with respiratory allergies will be exposed to fewer 'attacks' and perceive a better well-being.

---
YOUR
ADVANTAGES
Reduces allergens in a natural way
Wash-durable
Safe for man & environment
Patented technology
---

PURISSIMO


FITS YOUR NEEDS

---