THERMOREGULATION TECHNOLOGY
Thermic® N-Dure creates the ideal coolness, adapting the mattress tempera­ture to the body's needs during each phase of sleep. Thermic® N-Dure takes FR protection to the next level: ensuring safe and restful sleep in a cool, soft, dry bedding climate.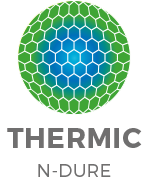 ---
HOW


IT
WORKS

Traditional PCM treatments can decrease softness and breathability. And the hygroscopic nature of FR salts used in conventional FR treatments can make bedding feel damp and uncomfortable.

Thermic® N-Dure is soft, putting an end to discomfort, and reliably keeping sleepers cool and dry.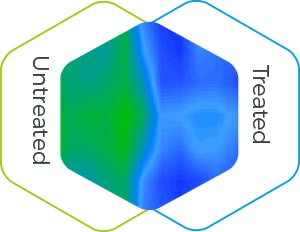 ---
YOUR
ADVANTAGES
A revolutionary technological achievement, Thermic® N-Dure delivers perfect coolness and necessary FR protection via a single industrial application.
The technology can be perfectly adapted to your production methods, ensuring excellent results for foam or fabric.
Whether used with padding, coating or kiss-roll, Devan guaran­tees a perfect fixation of the multifunctional microcapsules.
---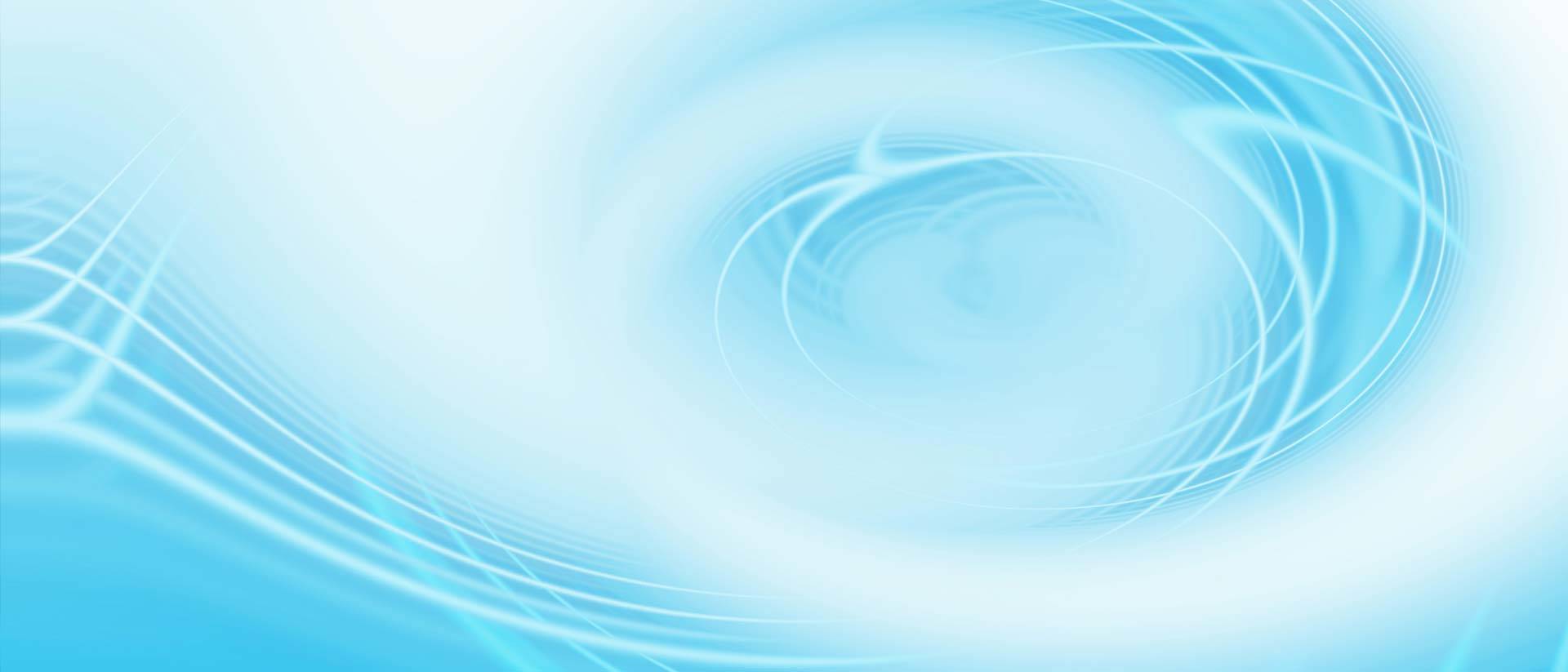 THERMIC® N-DURE


FITS YOUR NEEDS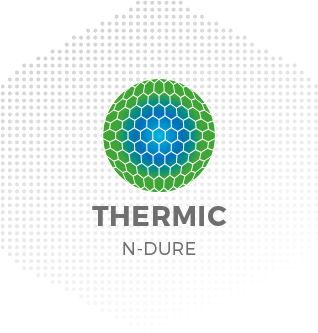 N-Dure
N-Dure
(+ flame retardancy)
---