Since July 2021, Devan is officially a part of Pulcra Chemicals group
OUR

GOAL
NOT THE BIGGEST BUT THE BEST
Here at Devan we focus on the development of unique and innovative solutions with added value for worldwide textile markets. Research & development is at the heart of the company. That's because rather than being the biggest, we want to be the best. It's also one of the reasons we love co-creating with customers. This way, we can ensure our tailor-made solution fits your specific demands.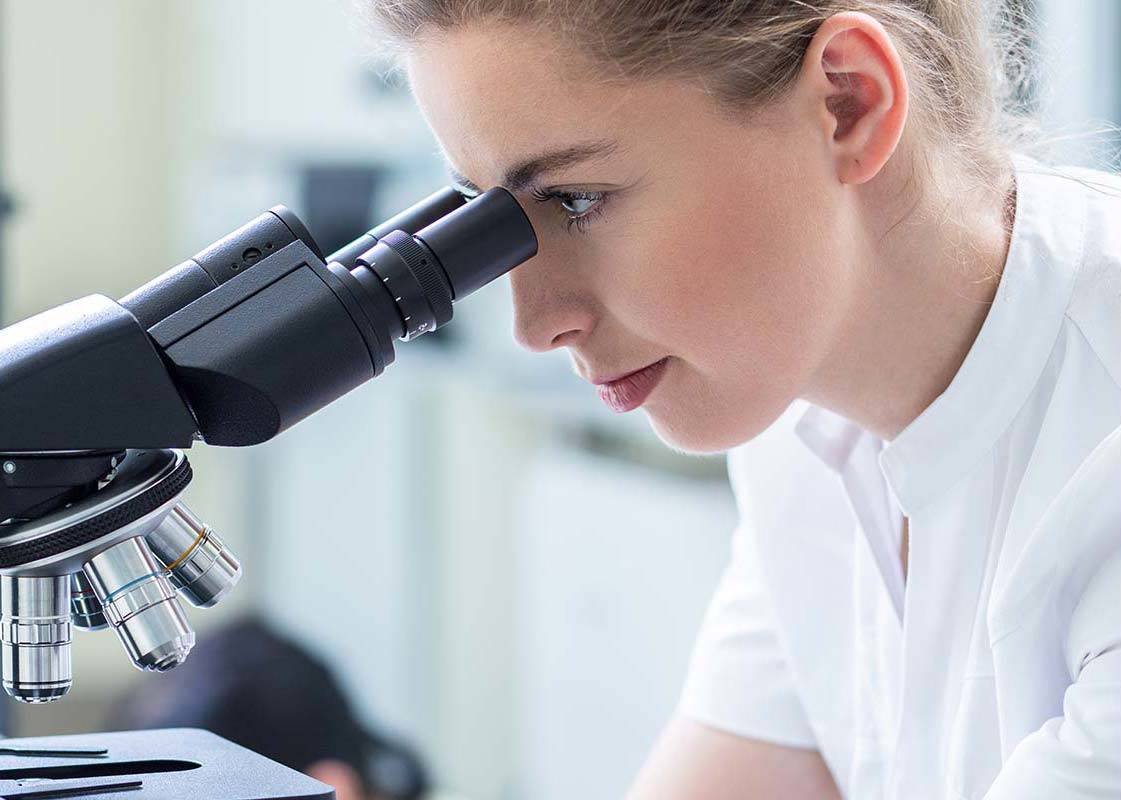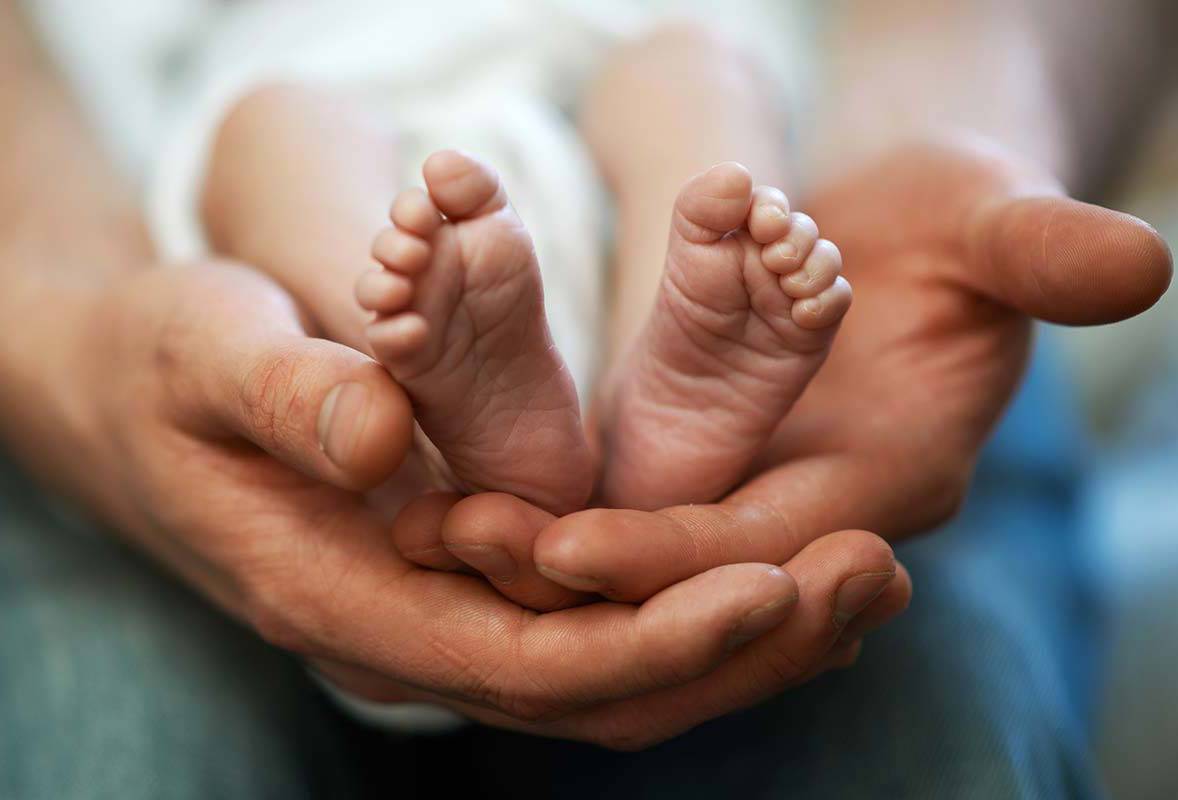 OUR

BELIEF
SUSTAINABILITY OUR PRIME CONCERN
We believe in sustainability. It's why we have incorporated it into our business strategy in three ways.
Corporate sustainability: we try to integrate sustainability in every company decision, large or small.
Product sustainability: we create solutions with a minimal impact on our planet.
Concept sustainability: we search for new concepts that help make the final textile products more sustainable.
Moreover, we encourage our customers towards the same direction by offering environmental alternatives that work.
OUR

TEAM
A TEAM OF

PASSIONATE CREATORS

At Devan we are convinced that people make and shape the company. Behind our wide range of solutions there's a devoted team of engineers, innovators, scientists and futurists. A team with different backgrounds and nationalities, but all driven by the same passion. A team that actively tests its own inventions, even outside the controlled environment of a laboratory. In other words, a team that makes things happen.

Movie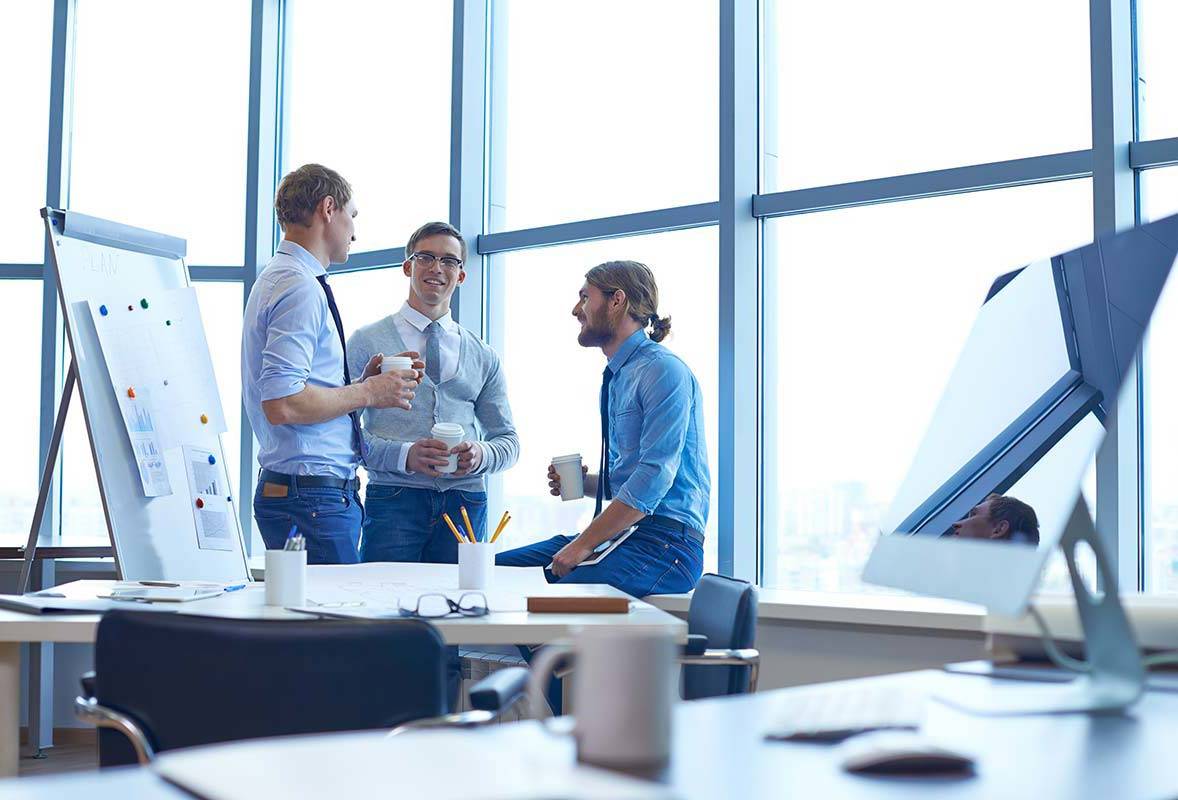 ---
OUR
PRESENCE
WORLDWIDE AT YOUR SIDE …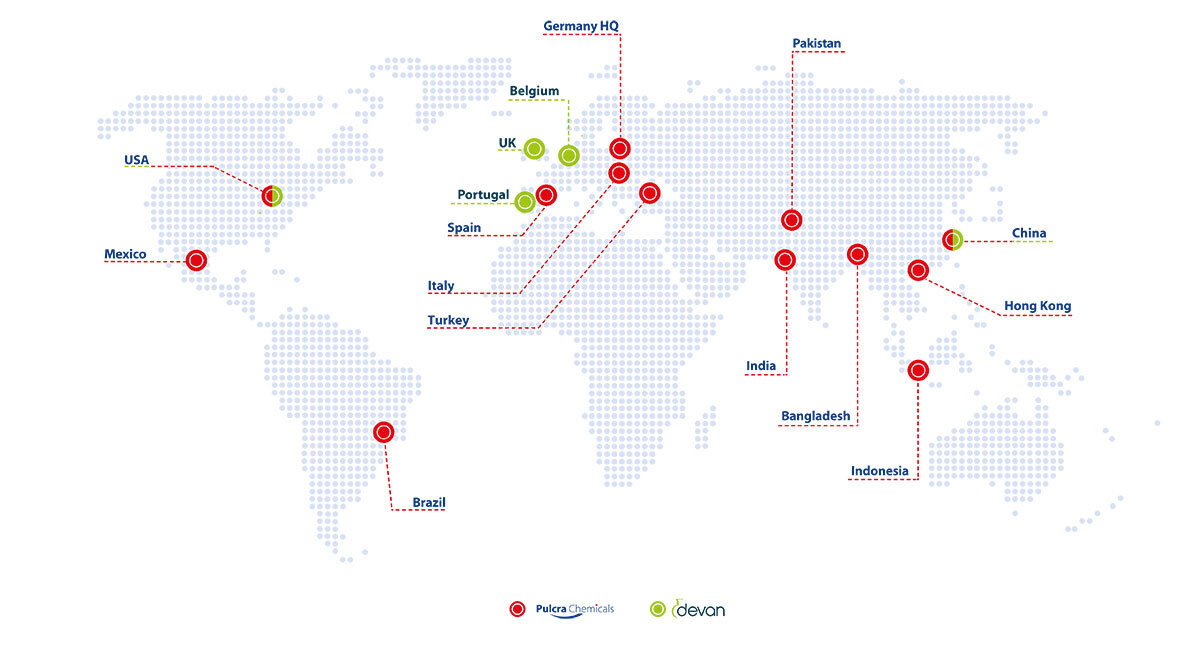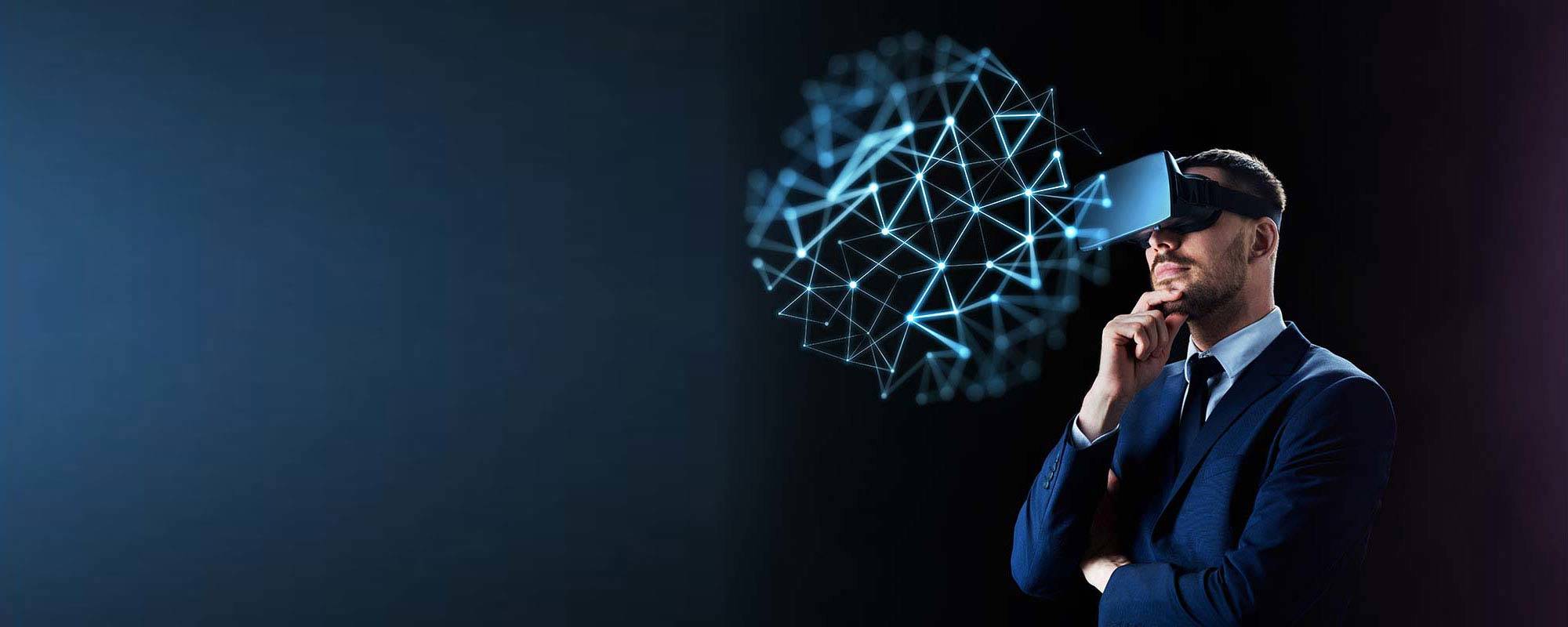 OUR SERVICES
& EYE ON
THE
FUTURE
LET'S CO-CREATE
THE FUTURE NOW
We focus on the development
of unique and innovative solutions
for the textile market.
We invest in the future. We believe in working
together and discover unexpected ways to face the challenges of
the future. We believe in co-creation. We believe in growing
together with our customers.