IMAGINE HOW DEVAN CAN PERFORM IN
CLOTHING
PUSHING BOUNDARIES
Sportsmen like to push boundaries of what is possible, and so do we. That's why our technologies have what it takes to bring sportswear, and therefore the sportsman's performance, to a higher level. Of course, these technologies are also designed for other clothing-related segments like apparel, shoes, outdoor wear, work wear, underwear etc.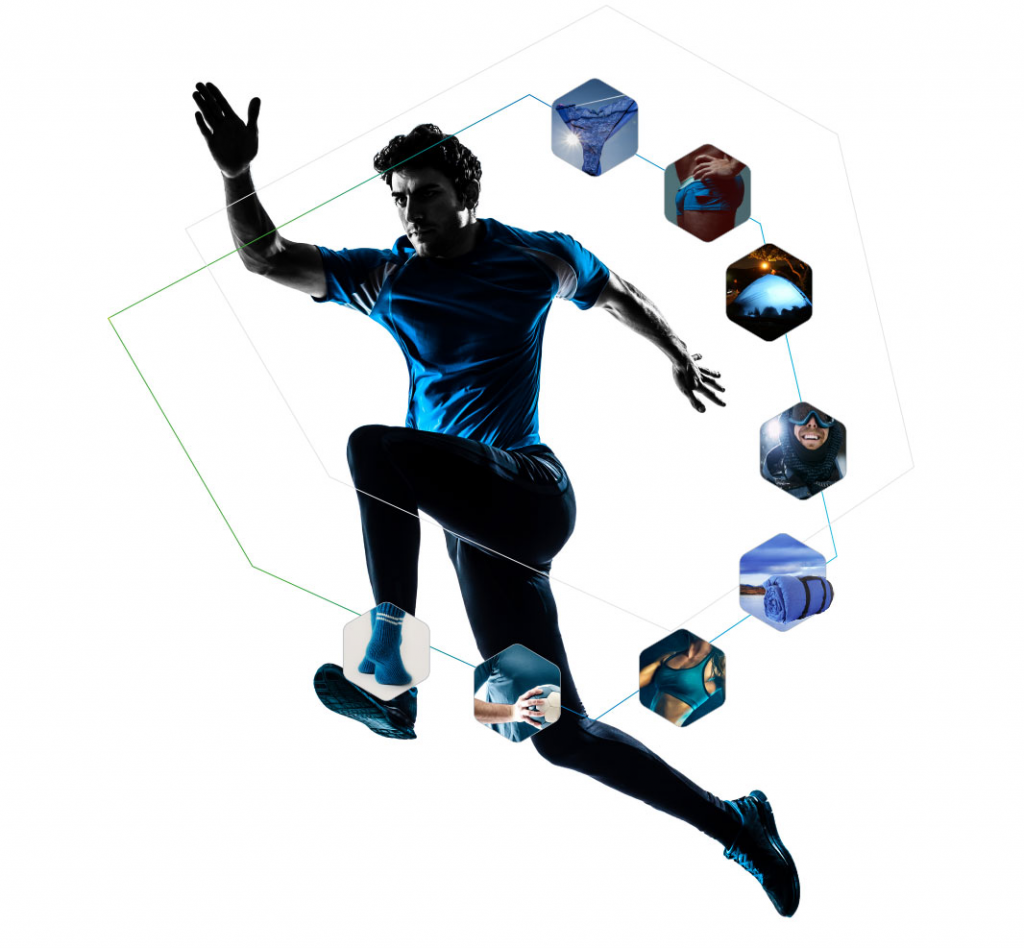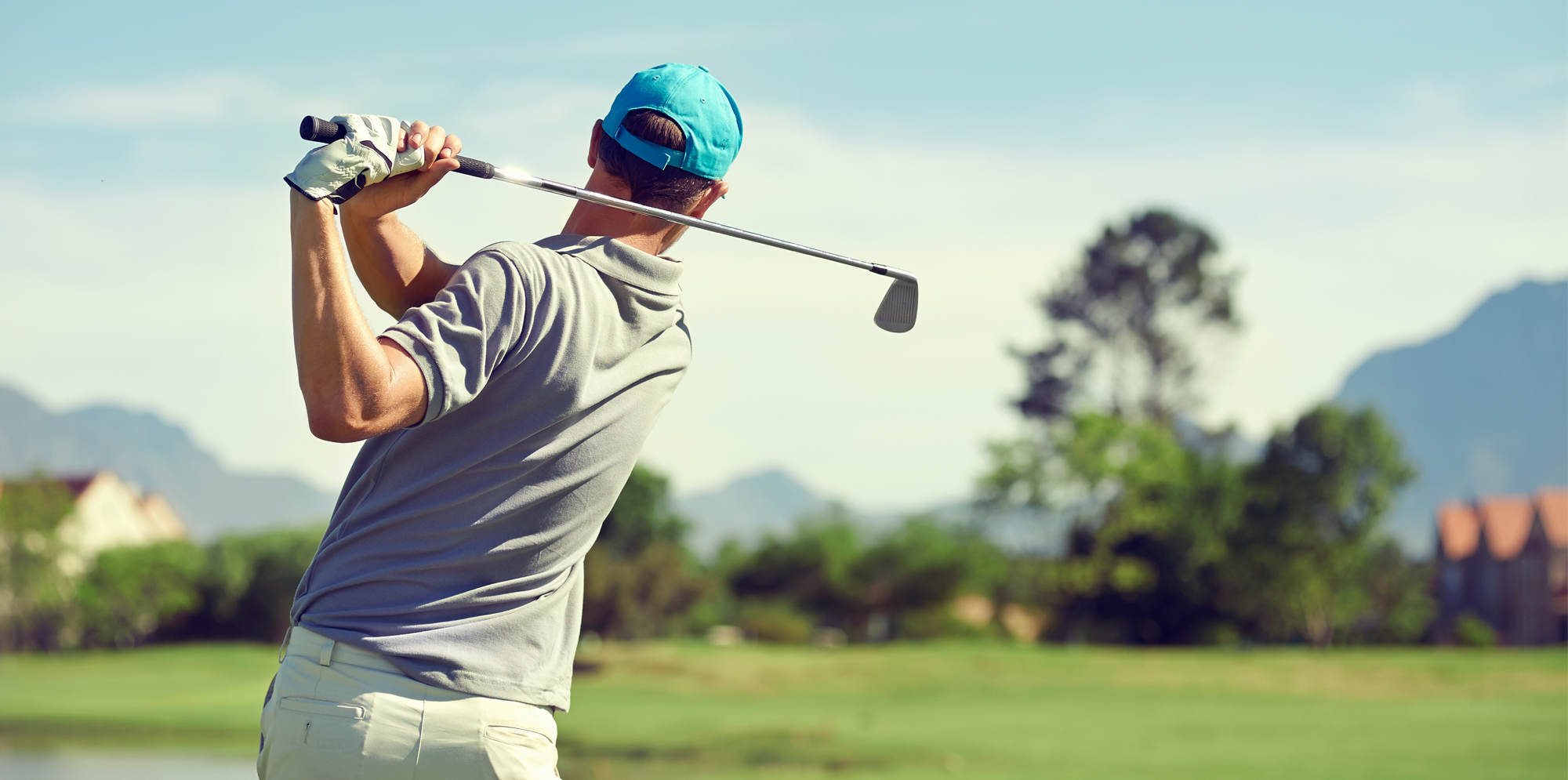 ---
DEVAN'S
TECHNOLOGIES


KEEP YOU …
---
FRESH
PERMANENTLY FIXED FRESHNESS
Garments smelling of sweat after a long journey or intensive workout is officially a thing of the past with Devan's odour control solutions.
PROTECTED
KEEP DISCOMFORT AT A DISTANCE
Protect your garments from rain, insects and other inconveniences for optimal comfort.
COOL &
DRY
WELCOME TO YOUR COMFORT ZONE
Create the perfect comfort zone by adding moisture management or cooling technologies to your garments.
VITALIZED
TAKE IT TO THE NEXT LEVEL
Literally take it to the next level by adding skincare technologies, energy/recovery benefits or even fragrances to your garments.
---
---