FLAME RETARDANT TECHNOLOGY
Eco-flam® is a complete range of more environmentally friendly (halogen, antimony and heavy-metal free) flame retardants for textile applications.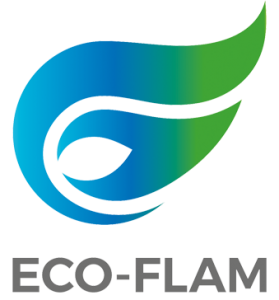 ---
HOW


IT
WORKS

The major killer in fires is carbon monoxide. Colourless and odourless, the gas can cause deep narcosis, rendering sleepers unconscious before the fire can awaken them. Slower ignition and less dense and toxic smoke could provide more protection. This requires new chemistry, and that is exactly what we at Devan are aiming for.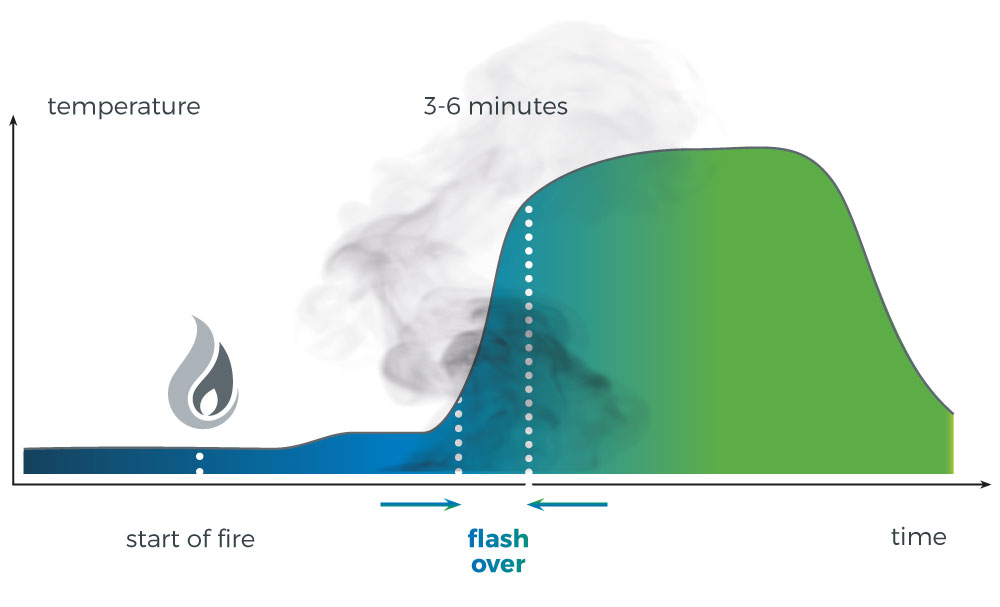 ---
YOUR
ADVANTAGES
Halogen, antimony and heavy-metal free
(Does not generate dioxins under extreme temperature conditions)
Produces less CO, HCN in smoke
Powerful flame retardants
Cost effective alternatives
---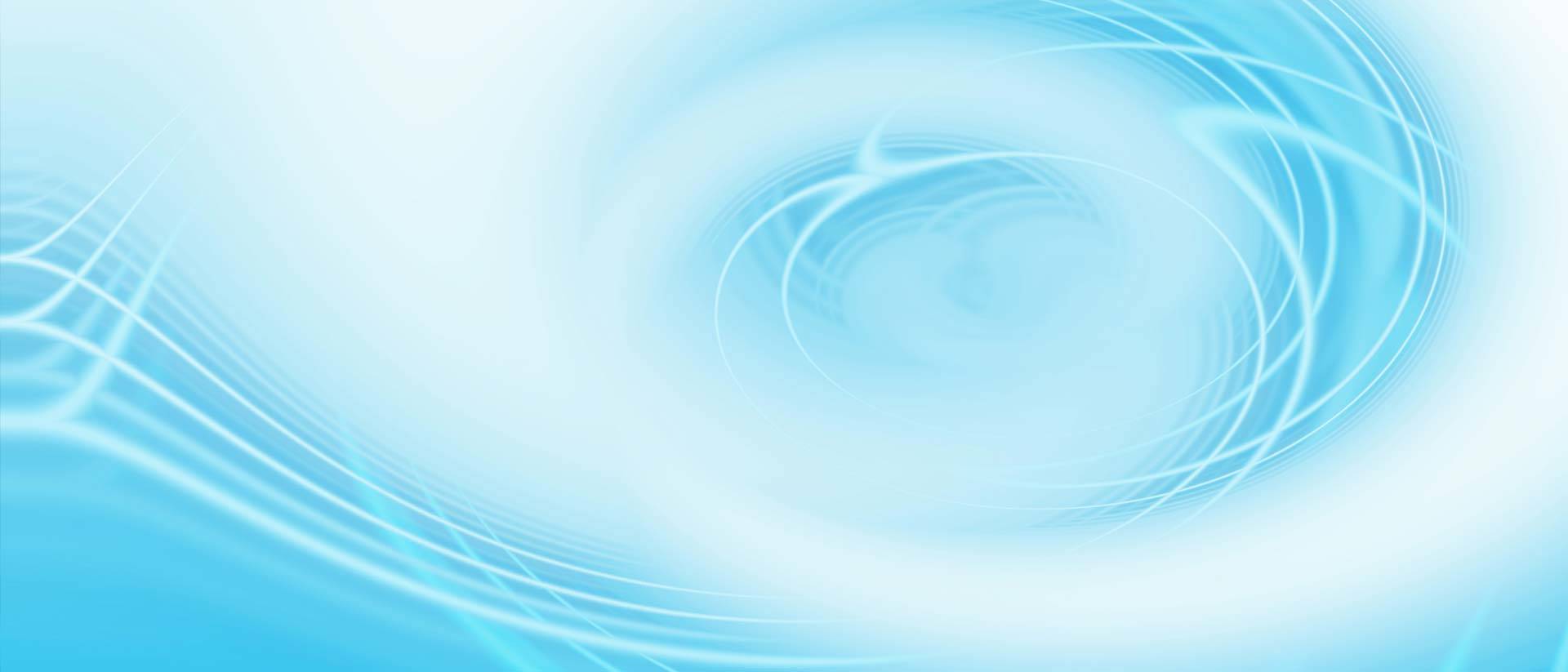 ECO-FLAM


FITS YOUR NEEDS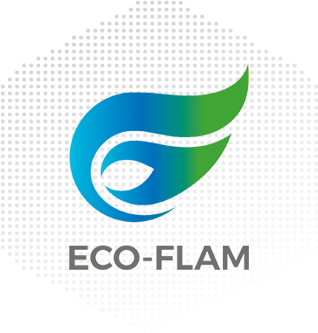 ---