ALLERGEN CONTROL TECHNOLOGY
Purotex® is a natural allergen control technology that reduces allergens and provides a clean and healthy environment. The technology is based on encapsulated probiotics, which are natural microorganisms that can also be found in yogurt.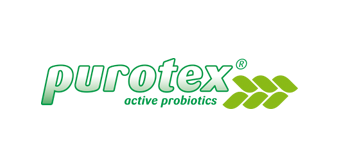 ---
HOW


IT
WORKS
Inactive probiotics are encapsulated and integrated in the fabric.
Friction between the body and the fabric opens the microcapsules and releases the spores.
The spores absorb humidity and self-activate: they are transformed into probiotic bacteria and start to consume the excrements of dust mites, which contain various allergens that cause allergic reactions and asthma.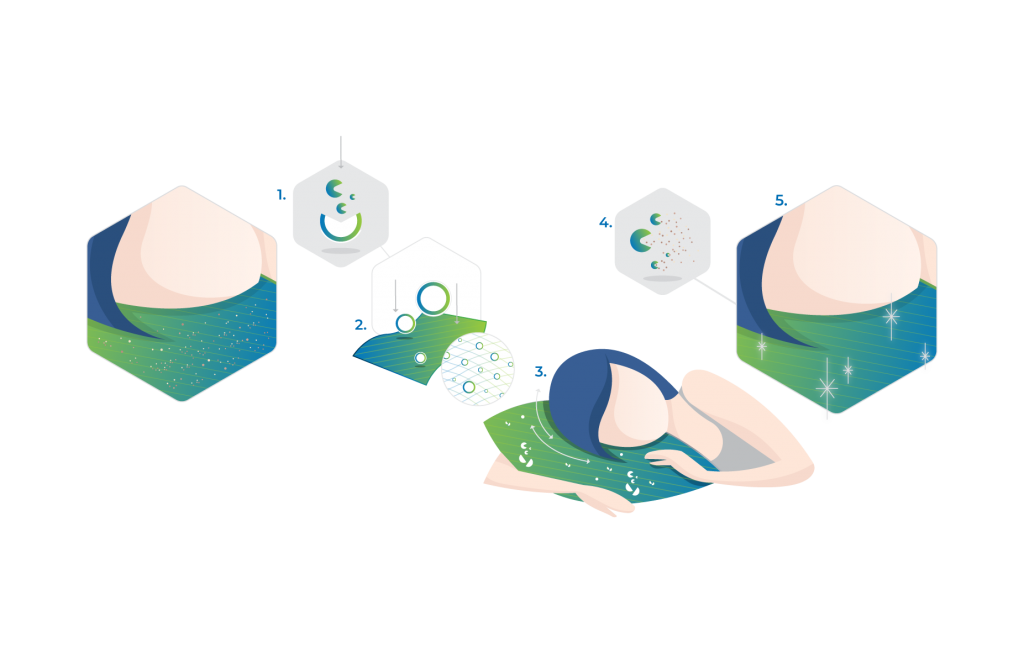 ---
YOUR
ADVANTAGES
Reduces allergens in a natural way
Wash-durable
Safe for man & environment
Patented technology
---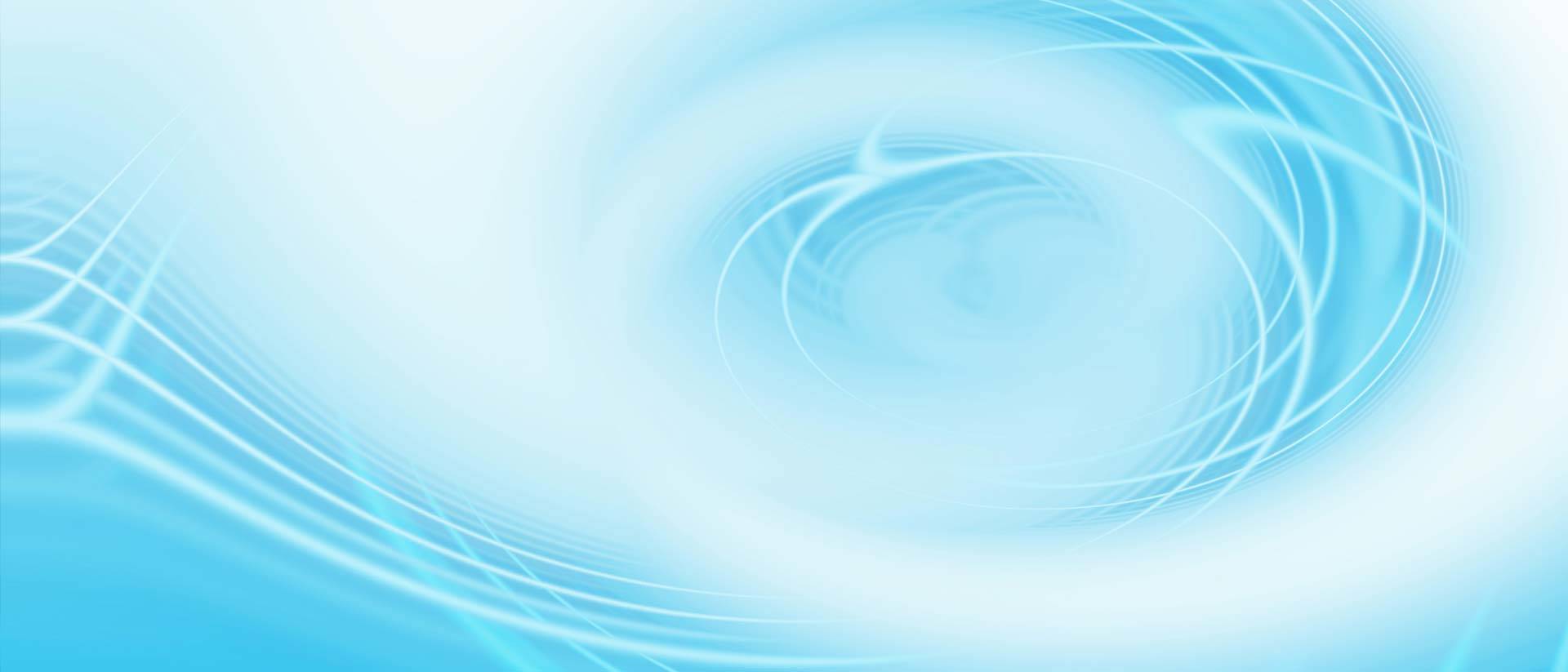 PUROTEX


FITS YOUR NEEDS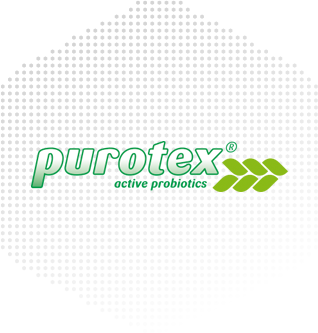 ---