SKIN CARE TECHNOLOGY
Skin+® is a patented microencapsulation technology that provides skin-related benefits (rejuvenation & anti-ageing, increased moisture level, softer & smoother skin) by means of carotenoid-producing probiotics. The carotenoids (anti-oxidants) are 10 times more active and stable than those produced by carrots or tomatoes.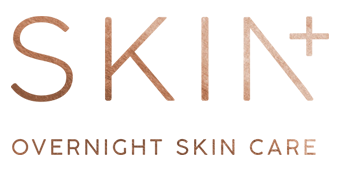 ---
HOW


IT
WORKS

Inactive probiotics are encapsulated and integrated in the fabric. Friction between the body and the fabric opens the microcapsules and releases the spores. The spores absorb humidity and self-activate: they are transformed into probiotic bacteria and start to produce carotenoids (anti-oxidants). The carotenoids reach the skin even through textile substrates.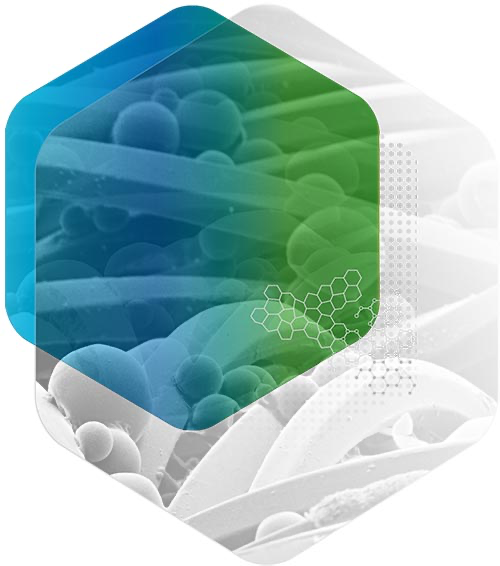 ---
YOUR
ADVANTAGES
Rejuvenation & anti-ageing
Increased moisture level
Softer & smoother skin
Continuous production of carotenoids
Reaches the skin even through textile substrates
The carotenoids are 10 times more active and stable than those produced by carrots and tomatoes.
Long-lasting & wash-durable
---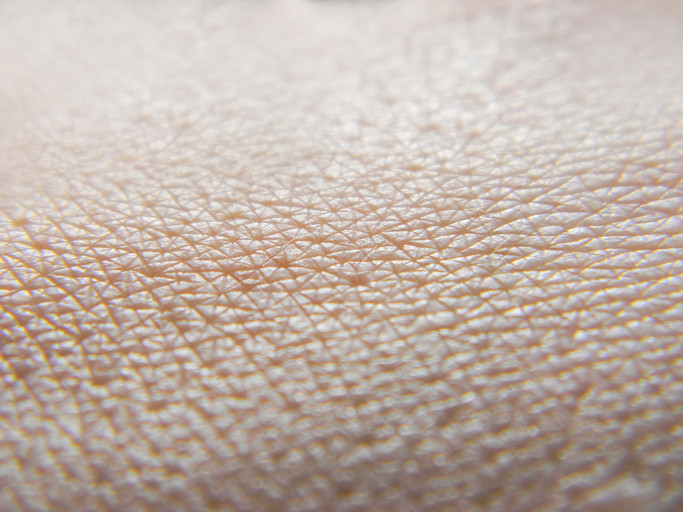 SKIN+


FITS YOUR NEEDS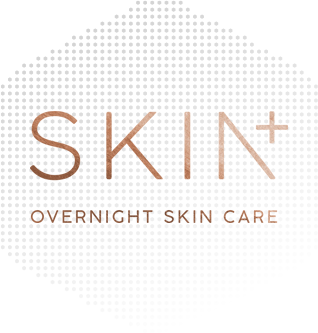 ---