OUR
DAILY

CHALLENGE
NEW CHEMISTRY NEEDED
Did you know that only in four minutes, a sofa fire can engulf an entire room in flames, filling it with thick, dark smoke and toxic gasses? One of these toxic gasses is carbon monoxide, the major killer in fires. Colourless and odourless, the gas can cause a deep narcosis, rendering sleepers unconscious before the fire can awaken them.
Slower ignition and less dense and toxic smoke could provide more protection.
This requires new chemistry and that is exactly what we are aiming for.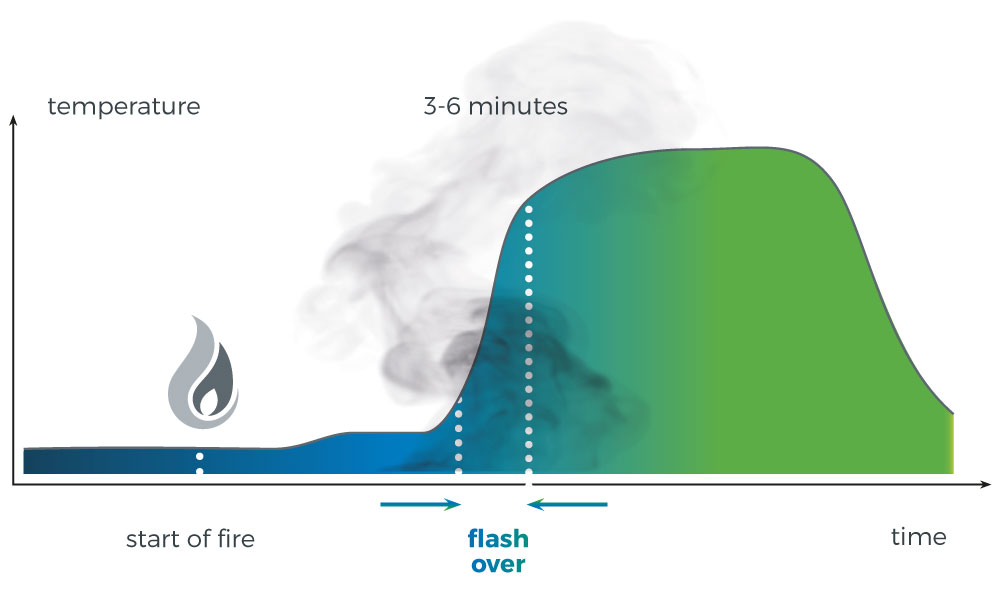 ---
THE

ENVIRONMENT
PROTECTING PEOPLE
AND THE ENVIRONMENT
Although flame retardants help to save lives, some traditional chemistries can pose a risk for human health or the environment. Through heavy investments in R&D, we have created a complete range of more environmentally friendly products named: Eco-flam® halogen free flame retardants. These products thus protect people from the hazards of fire ignition, but also protect the environment from hazardous chemical substances.
THE

EXPERTISE
FUTURE FIRE SAFETY

REGULATIONS

Devan collaborates with the biggest players involved in fire safety such as mattress ticking, upholstery, non-wovens, automotive, transport & mobility, etc. Constantly trying to be two steps ahead of the market situation, we always keep a close eye on future fire safety legislations and chemical regulations that will be enforced by the authorities.
THE

SERVICE
FROM

IN-LAB DEVELOPMENT

TO INDUSTRIAL APPLICATION

To make sure our solution is fit for your product, we offer tailor-made solutions, laboratory facilities, technical assistance at industrial trials and fire safety & chemical regulation support.

---