bio-based Softener & Moisture management
Today there is a drive towards more sustainable and circular textiles from both consumers and governments. Worldwide, there is a focus towards CO2-reduction and we also see an increase of re-use and recycled textiles.
Devan has developed two new products in the Passerelle range, based on renewable raw materials, that could assist to achieve some of the brand/retailer's sustainability goals. Passerelle Soft NTL will induce a silky soft feel and Passerelle Quickdry NTL will help in moisture management.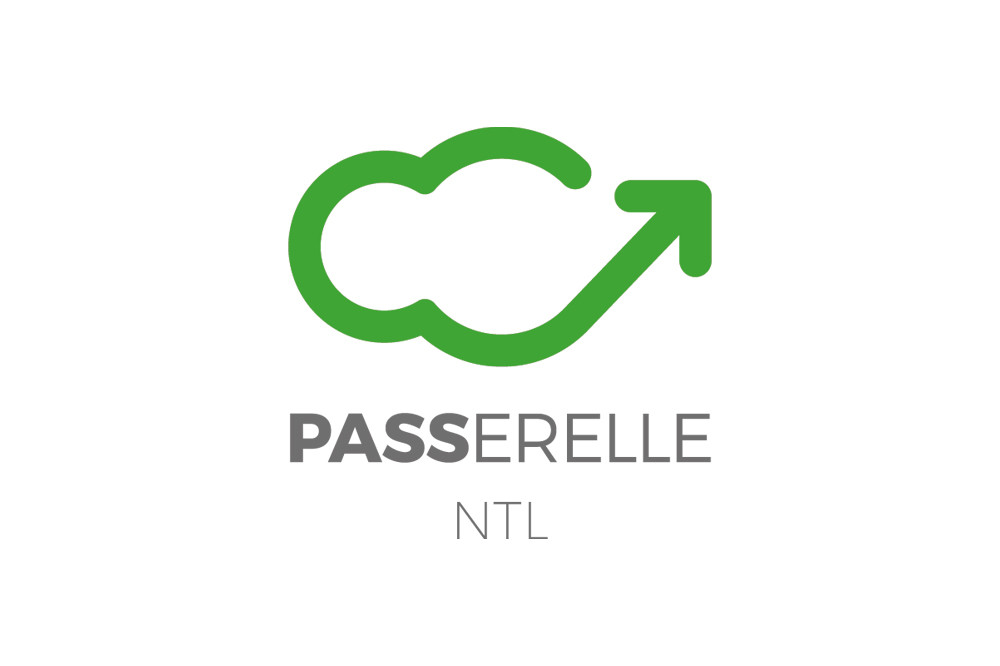 ---
HOW


IT
WORKS

Passerelle Soft NTL is a durable softness technology based on vegetable ingredients. The technology is wash
durable and could be used with natural fibres like hemp, cotton, … but is also fit for synthetic fibres like rPES,
PA…


Passerelle Quickdry NTL is a moisture management technology based on plant materials. The bio-based
finish enables high wicking and evaporation capability and helps to evaporate water/sweat easier and faster.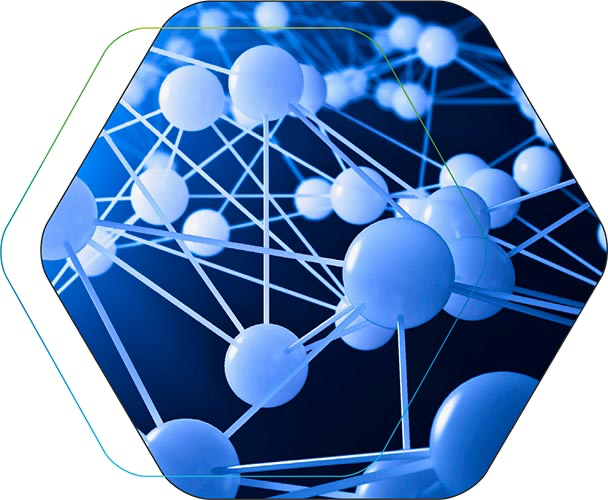 ---
YOUR
ADVANTAGES
Bio-based solution
Silky soft feel
Advanced moisture management
Compatible with other functional finishes in our
product range
Durability to washing
---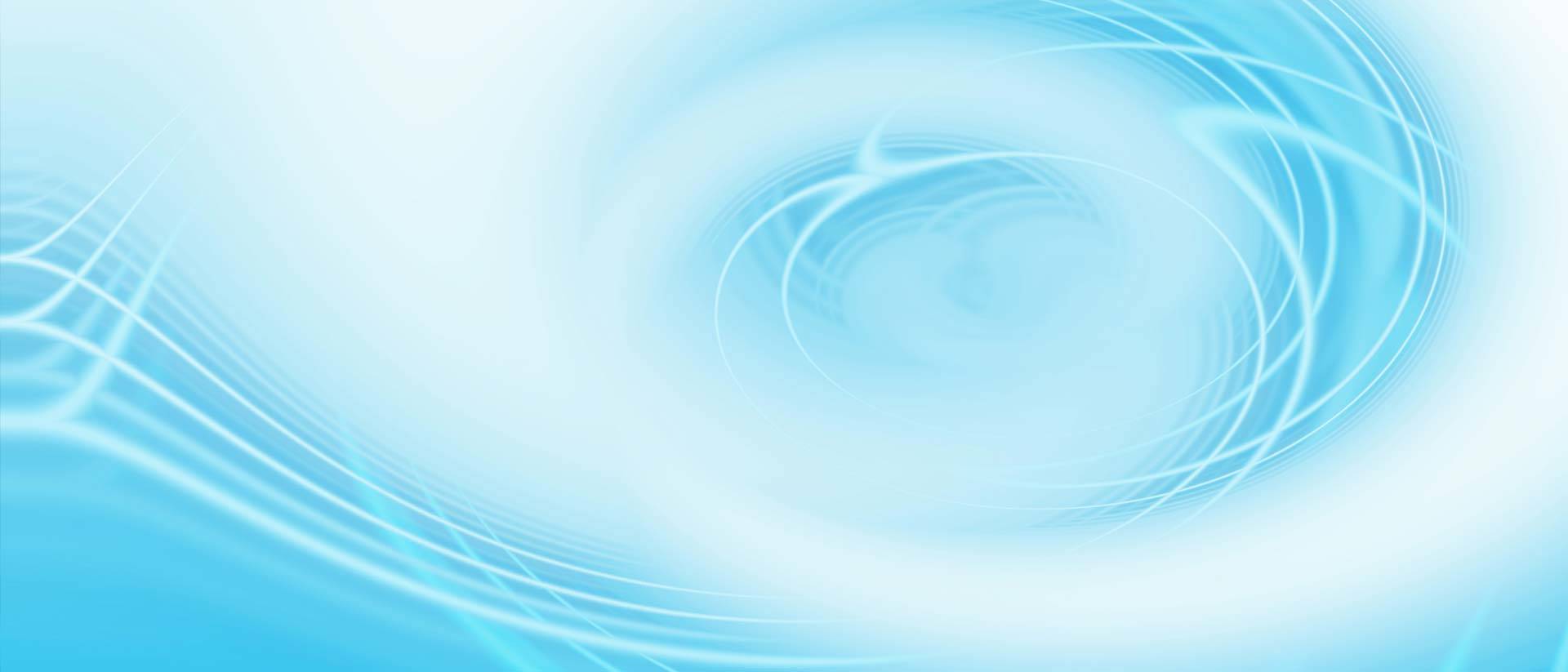 ---