sustainable Odour control technology
BI-OME® NTL is a new, bio-based, non-harmful odour control technology which guarantees an optimal freshness and hygiene for all kinds of textiles. The active ingredient is linseed oil, which is derived from the seeds of the flax plant.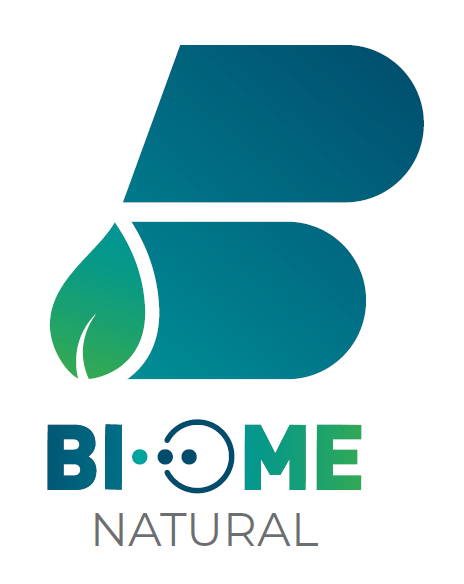 ---
HOW


IT
WORKS

A drive towards the use of more sustainable products has led to the introduction of alternative solutions to address this discomfort. Many plants and flowers produce antimicrobial chemicals as a defence mechanism towards threats like bacteria, fungi and moulds. More and more natural antimicrobials are used in food and cosmetics as a preservative. These plant-based, natural, biocidal ingredients gave us inspiration to develop a new range of Odour Control Technology products.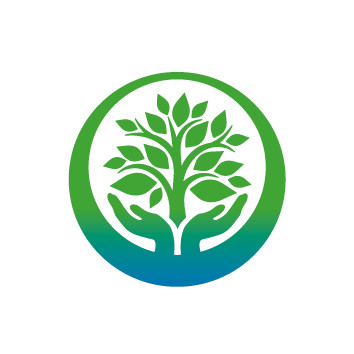 ---
YOUR
ADVANTAGES
100% Natural, renewable ingredient
Active against microorganisms
Prevents odour formation
Wash durable
Sustainable – Recyclable
GMO free – Halal – Kosher
BPR listed ingredients
Registered in Türkiye
---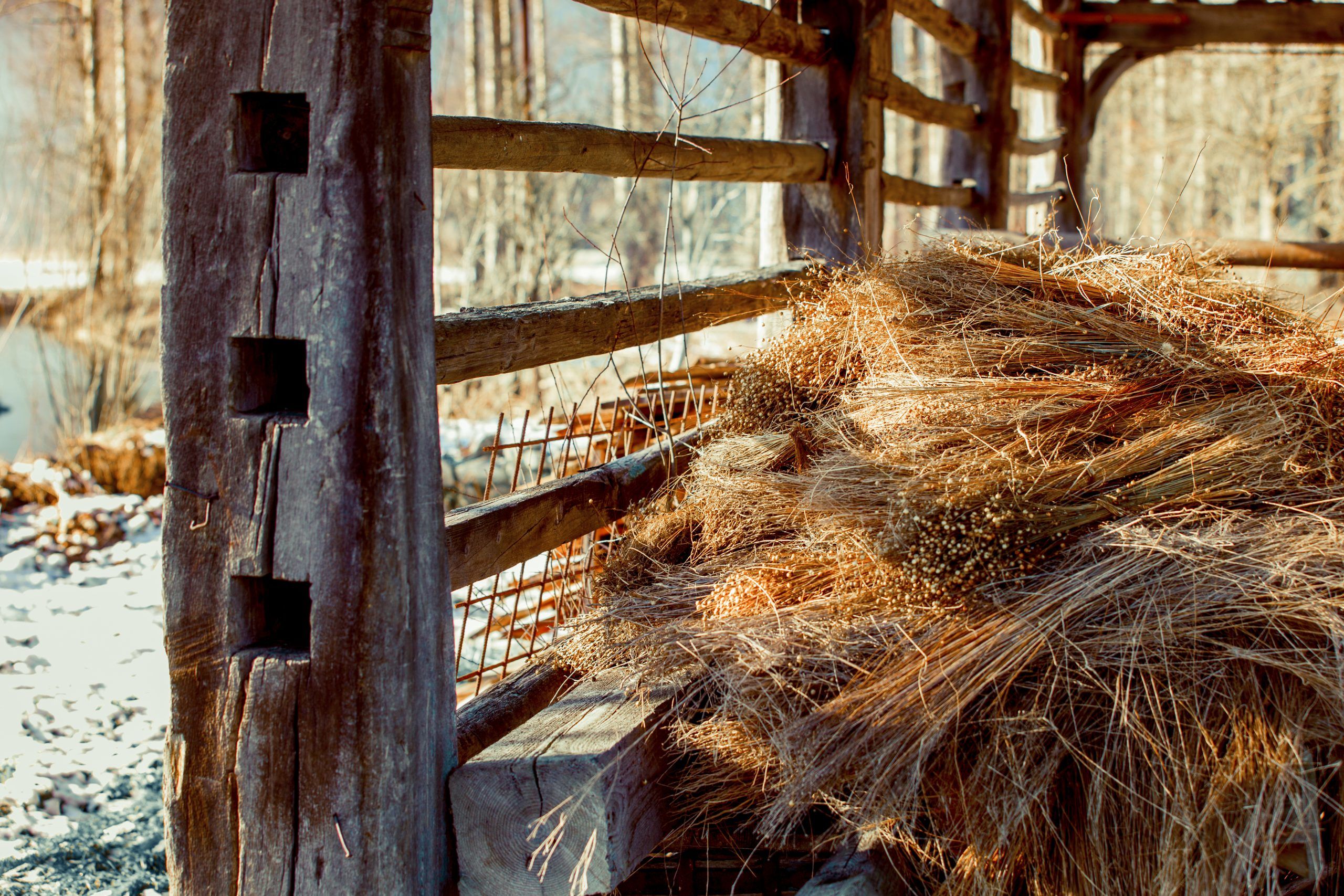 ---