ADVANCED ANTIMICROBIAL TECHNOLOGY
The medical industry is challenged by the presence of microorganisms and the negative effects, sush as HAIs (Healthcare-associated infections) they cause. BI-OME® Medical is a unique antimicrobial that, because of its mode of action, does not induce resistance.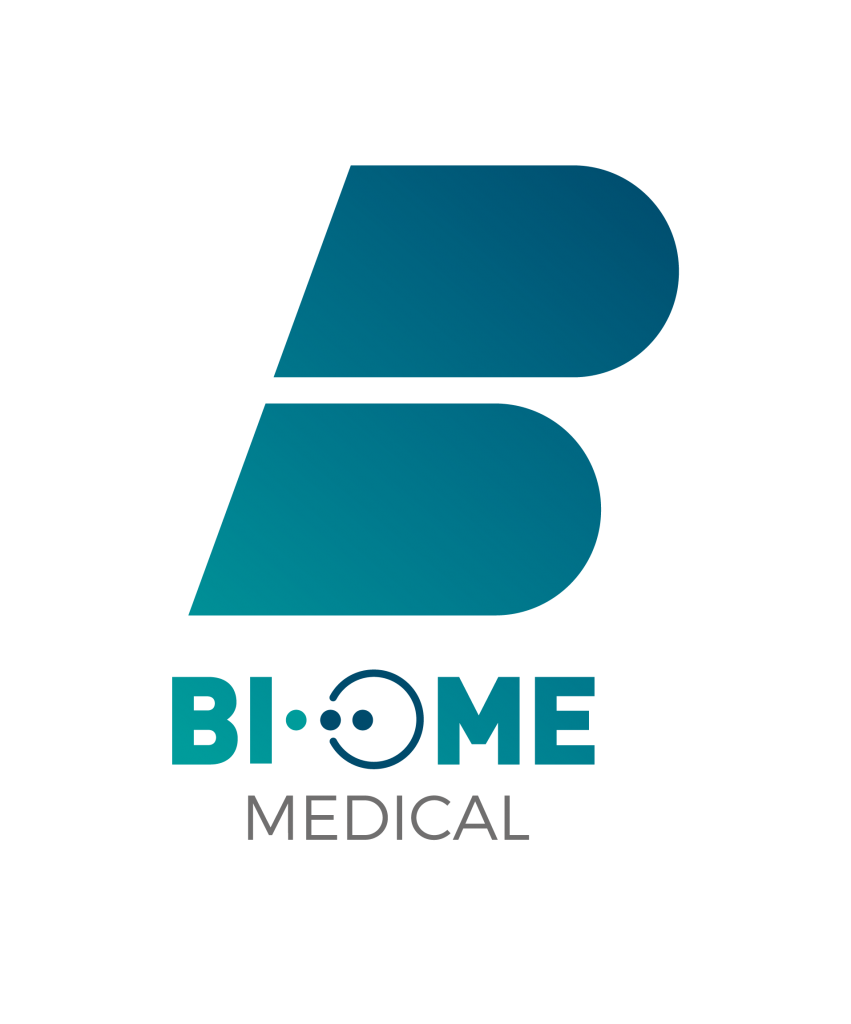 ---
HOW


IT
WORKS

1. Microorganisms are attracted by the fabric coating.

2. Once in contact with the coating, their cell membrane is punctured.

3. This deactivates the microorganism, preventing growth and proliferation.

---
YOUR
ADVANTAGES
Durable, broad spectrum of activity against
microorganisms
Functionality remains for the product lifetime
No migration to the skin, nor environment
Outstanding safety & registration profile
Does not induce microbial mutation
Multiple application methods
High wash durability

---